Videos
Tools and Resources
Array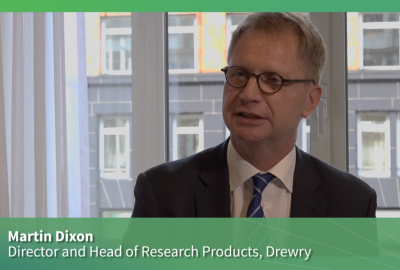 Drewry's Martin Dixon discussed this year's research into use of smart devices within the maritime container equipment fl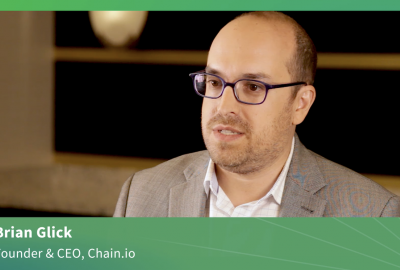 In logistics, the conversation has finally turned from understanding new technology to determining how it is best used. Brian Glick, founder and CEO of systems integration company Chain.io. discusses the problem with APIs and other acronyms and getting back to fundamentals of mapping out business process and value.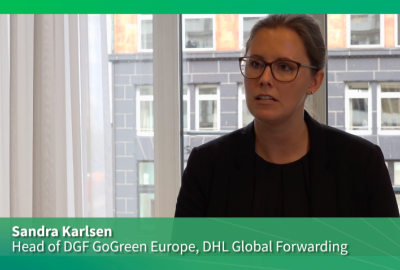 Sponsored: Sandra Karlsson, head of DGF GoGreen Europe for DHL Global Forwarding, discusses the significance of IMO 2020, the regulation's actual impact, consumer expectations, and exciting decarbonization options available to shippers.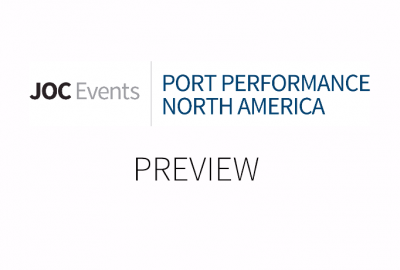 JOC Editor Ari Ashe gives a preview of how the Dec 10-11 Port Performance North America Conference will cover chassis top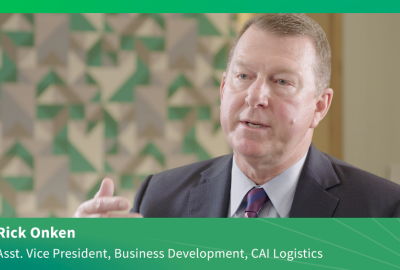 Sponsored: CAI Logistics's Rick Onken discusses the art of high-touch customer solutions for high tech, data-driven solutions, the benefits of single point of contact support, and industry challenges for 2020.
More on JOC