Videos
Tools and Resources
Array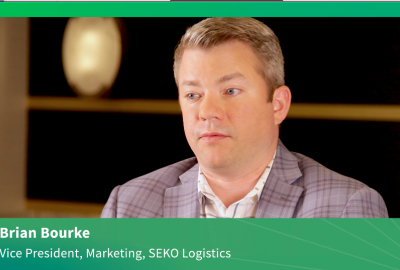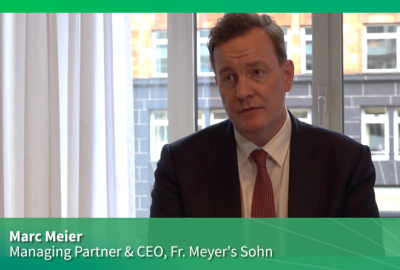 JOC Container Trade Europe 2019 Day 1 Keynote Speaker Marc Meier discusses the opportunities that global container freight movement presents in its very complexity, ambiguity, and volatility. Meier, managing partner and CEO of Fr. Meyer's Sohn, describes navigating the changing perception of freight forwarder value, compression of rates, and IMO 2020 uncertainty.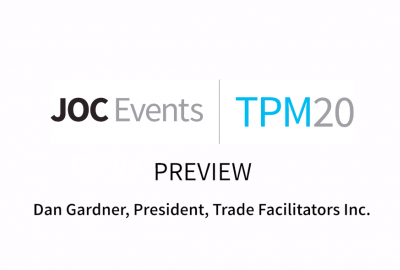 Dan Gardner, President, Trade Facilitators Inc., on his Intro to Logistics session at TPM 2020, Sunday, 03 March 2019.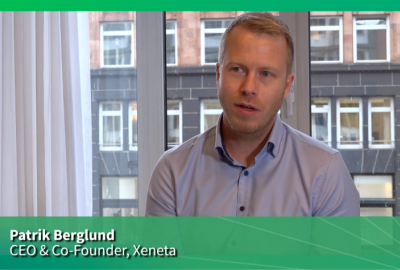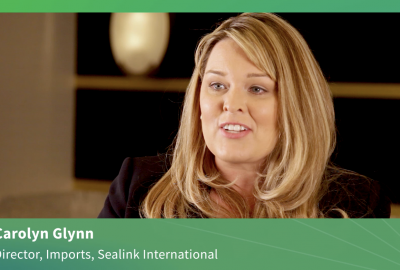 Carolyn Glynn, director, imports, Sealink International provides a recap of the JOC LogTech19 Conference panel on automation of freight procurement, the question of contracts that don't hold carriers to their allocation commitment, and how this movement will change the very meaning of procurement.
More on JOC