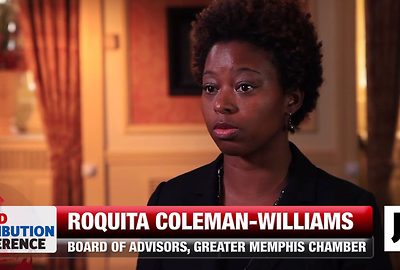 JOC Inland Distribution Conference panelist Roquita Coleman-Williams discusses the crucial role Memphis plays in the global economy.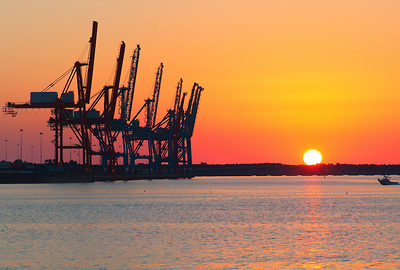 Port of Virginia's Daniel LeGrande discussed the 2016 announcement of a 50-year lease for the Virginia Gateway Terminal and an expansion project to double capacity.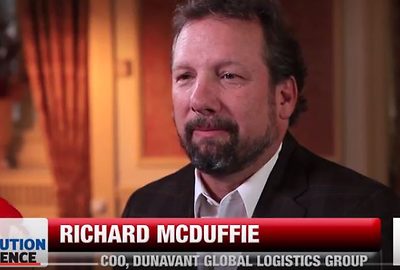 Dunavant COO Richard McDuffie on development of its global logistics business, pressing US infrastructure needs and the importance of inland logistics.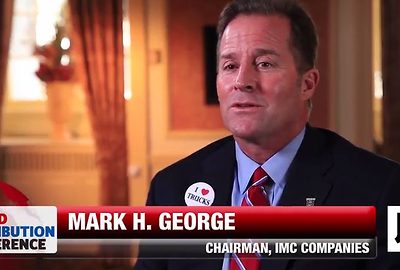 IMC Companies' Chairman Mark H. George spoke to JOC.com in late 2016.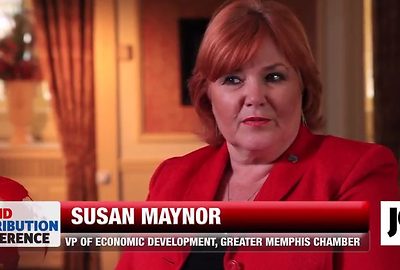 At the 2016 JOC Inland Distribution conference Susan Maynor of the Greater Memphis Chamber discussed the importance of the city as a hub for transportation and logistics businesses.
More on JOC