Videos
Tools and Resources
Array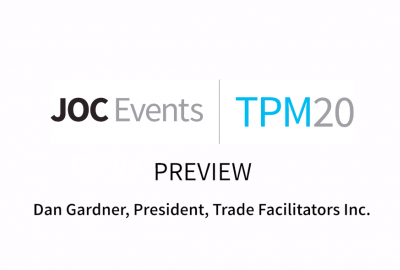 Dan Gardner, President, Trade Facilitators Inc., on his Intro to Logistics session at TPM 2020, Sunday, 03 March 2019.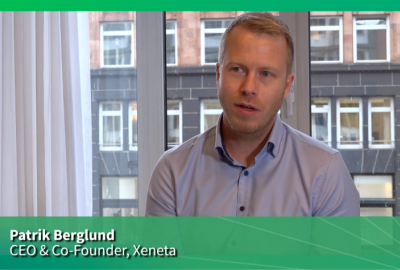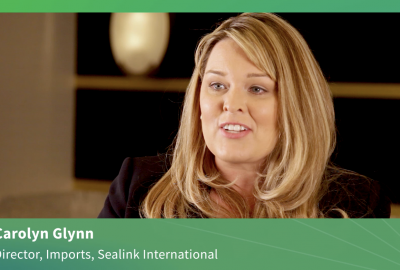 Carolyn Glynn, director, imports, Sealink International provides a recap of the JOC LogTech19 Conference panel on automation of freight procurement, the question of contracts that don't hold carriers to their allocation commitment, and how this movement will change the very meaning of procurement.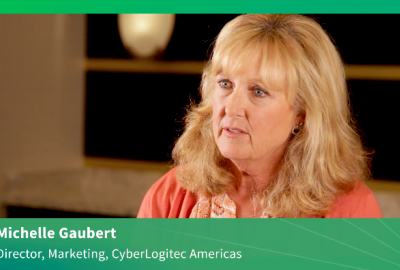 Sponsored: Logistics service providers need to understand that cargo owners are expecting the visibility of Amazon packages for their freight, said Michelle Gaubert, director, CyberLogitec America.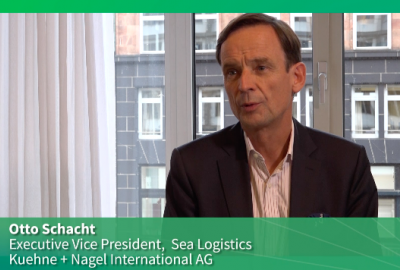 Sponsored: What keeps shippers up at night? Kuehne + Nagel's EVP Otto Schacht discusses customer concerns around fuel pricing and availability with the approaching IMO 2020 low-sulfur regulation, freight rate market fluctuations, the future of contracting, and the e-commerce impact on predictability expectations.
More on JOC