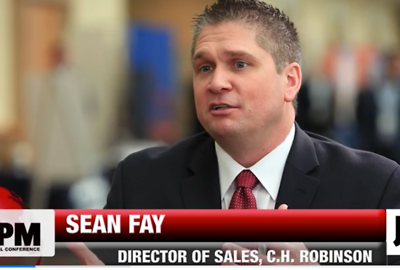 Increasing globalization brings increased complexity to the question of shipping transparency and visibility.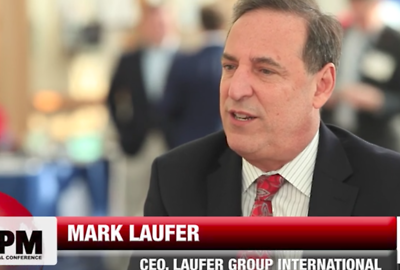 How do freight forwarders fit into the future of the industry? Will their position as middlemen become obsolete?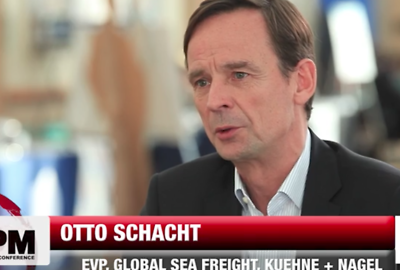 Kuehne + Nagel's Otto Schacht discussed the areas of tech investment that will yield the most improvement in the supply c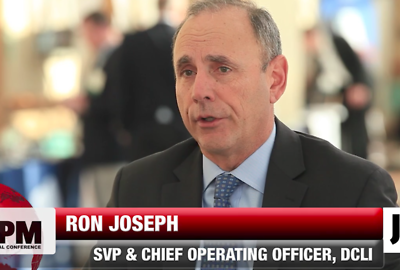 Ron Joseph, DCLI senior vice president and chief operating officer, discussed the newest updates to their chassis fleet with JOC.com. Higher quality equipment, specifically converting to radial tires and LED lights, will improve safety for drivers and provide fuel savings and sustainability benefits to the shippers, he said.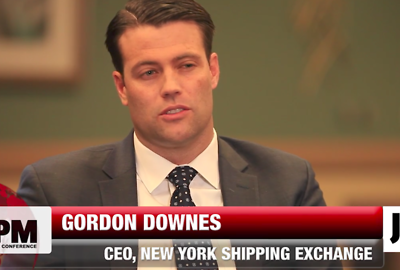 At TPM 2017, a panel discussion examined the New York Shipping Exchange, or NYSHEX, a new digital way of contracting that aims to address dysfunctional issues at the core of the current model. In an interview with JOC.com, CEO Gordon Downes discussed the problems this initiative aims to solve, and the specific value it can bring to the process for shippers, carriers, and freight forwarders currently limited by lack of control.
More on JOC