RESOURCES

Videos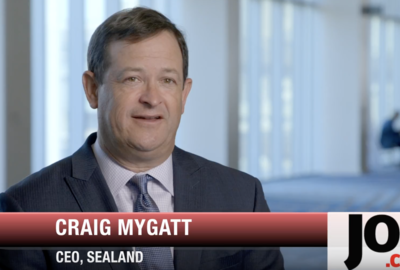 Sponsored: Craig Mygatt, Sealand CEO, speaks to Mexico-US trade as well as the impact of polyethylene pl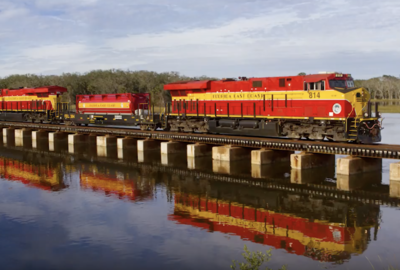 Sponsored: Ferromex's Vice President Luis Hernandez on North American expansion strategy, and capacity, regulation challenges and opportunities for intermodal growth.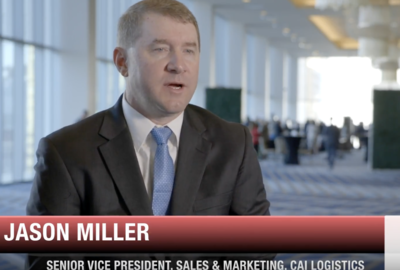 Sponsored: At the 2018 JOC Gulf Shipping Conference, CAI Logistics Senior Vice President Jason Miller de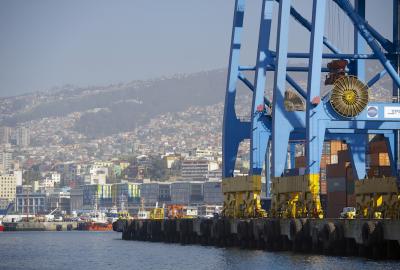 Sponsored: FedEx Trade Networks' Dr. Udo Lange on the art of matching customer needs with freight forwarder capabilities.  
Sponsored: Dunavant Global Logistics Group COO Richard McDuffie on US-China tariffs, Gulf resins, infrastructure, and ELD impact on capacity.
More on JOC
Supply Chain & Logistics Intelligence in the Age of AI, IoT and Blockchain