Shippers and transportation companies are trying to figure out what comes next as the US continues to reel from the destruction of Hurricanes Harvey, Irma, and Maria, which battered and broke supply chains from Texas to Puerto Rico. Below is the latest information available on the supply chain impacts of these devastating storms.
Special Coverage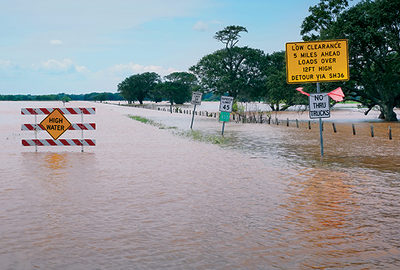 Ports and most warehouses escaped serious damage, but freight networks in surrounding areas weren't so lucky.
News & Analysis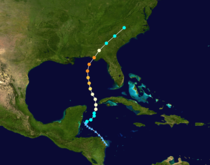 Storm damage reached from Florida into the Carolinas on Thursday and severed the I-10 east-west route. The likely outcome is higher costs and lengthy detours.
Commentary
Some issues in ocean shipping are so predictable that you can plan for them, yet others are not so predictable.