Videos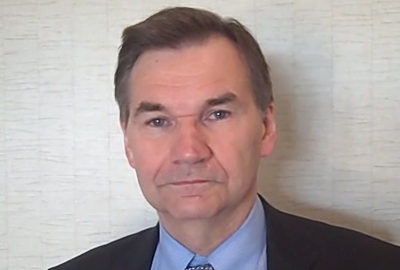 Walter Kemmsies, chief economist at Moffatt & Nichol, comments on the need for improved U.S. transportation infrastructure.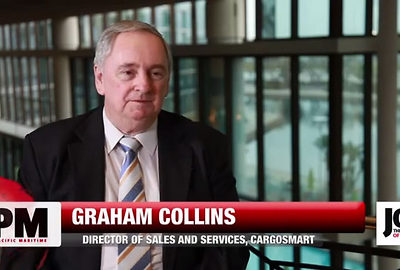 CargoSmart's Director of Sales and Services Graham Collins explains the importance of visibility and early alerts of disruptions to shippers. He discusses the TPM sponsor's newest efforts to modernize cargo tracking efforts and provide information earlier than previously available.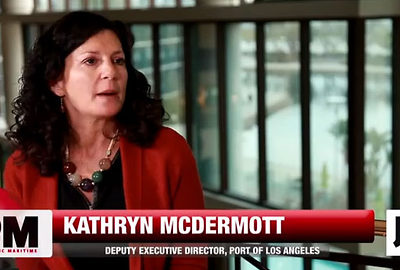 Kathryn McDermott, Deputy Exec. Director, details the Port of Los Angeles' $1.2 billion capital program, its Trade Connect education program for small and mid-size companies in the area, as well as the TPM Sponsor's focus on building up the entire system surrounding the port.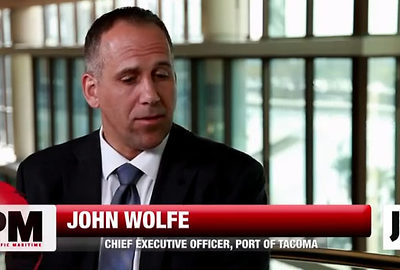 Port of Tacoma's CEO John Wolfe on competitiveness of the port industry and the TPM Sponsor's 10-year plan for infrastructure improvements, larger-vessel management and cargo diversification.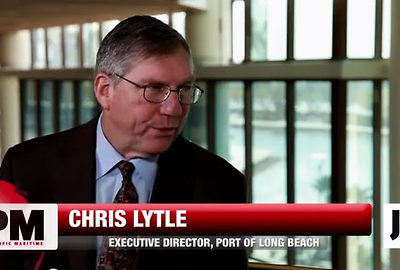 Chris Lytle, Port of Long Beach Executive Director, discusses the business case for modernization and funding opportunities. Details the TPM sponsor's recent infrastructure upgrades including Middle Harbor, I.T.S. Terminal and the Gerald Desmond Bridge.
More on JOC