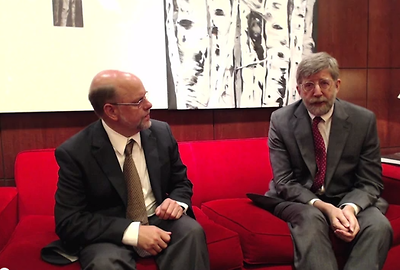 Jack Wells, chief economist at the U.S. Department of Transportation, details the agency's progress on a National Strategic Freight Plan.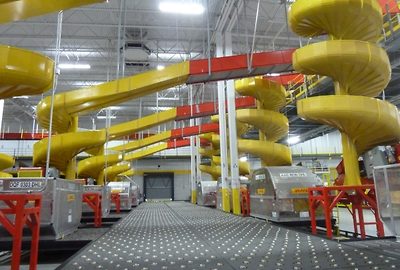 Deutsche Post division DHL has invested $110 million to expand at Cincinnati/Northern Kentucky International Airport into a "super-hub" for the Americas trade.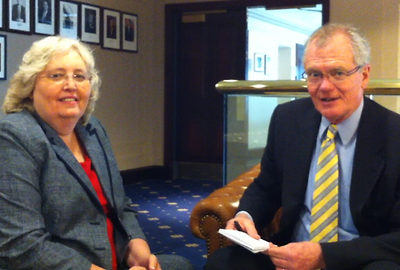 Rosalyn Wilson, author of the annual State of Logistics Report, discusses the report's findings with the JOC's Joseph Bonney. Wilson is senior business analyst at Delcan Corp.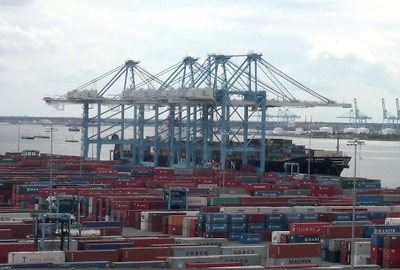 The Port of Virginia is aiming to boost container traffic by capitalizing on its post-Panamax draft, tapping improved intermodal service, increasing customer service and developing distribution centers.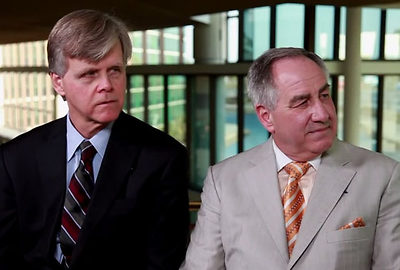 Steven Cernak, chief executive and port director of Port Everglades, and James Hertwig, president of Florida East Coast Railway, discuss their organizations' recent performance, their partnership in a new intermodal container transfer facility, and the opportunities they see and projects they are pursuing for further growth.