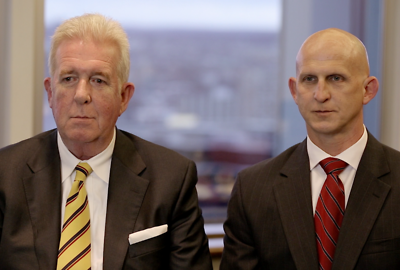 Special Projects Editor Alessandra Barrett discusses the recent JOC Port Productivity awards with winners South Carolina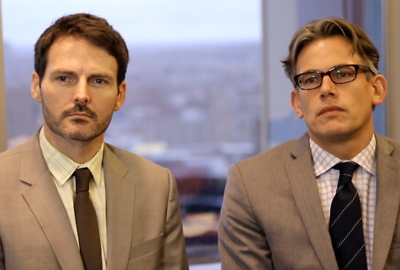 With productivity up 20% year-over-year at Conley Container Terminal, Port of Boston's Deputy Port Directors Mike Meyran,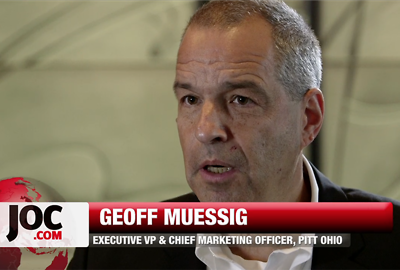 Geoff Mussig, Executive VP and Chief Marketing Officer, Pitt Ohio, responds to questions about the authenticity of the company's eco-friendly initiatives and approach to sustainability.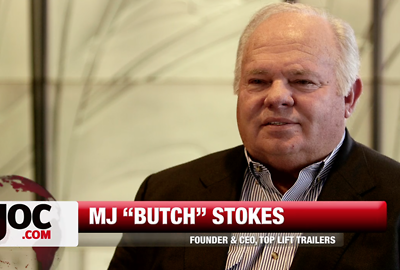 Top Lift Trailers' Founder, CEO M.J. "Butch" Stokes discusses the history and implications of today's driver shortage and inspiration for the top lift trailer.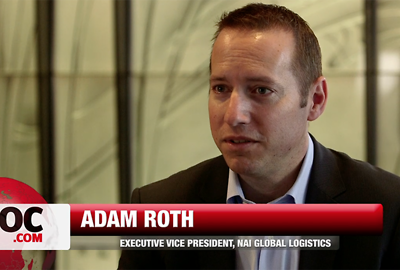 NAI Global Logistics' Executive Vice President Adam Roth highlights takeaways from JOC Inland Distribution 2014, and discusses access to capacity and its impact on commercial real estate.
More on JOC