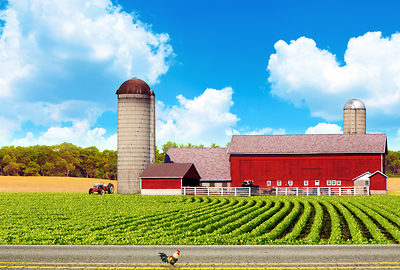 William B. Dunavant III on the future of American agriculture shipping.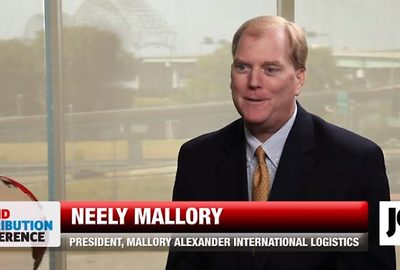 Neely Mallory, president, Mallory Alexander International Logistics, discusses preparations for the expanded Panama Canal, regulation, and the company's push into China with Alessandra Barrett, senior content director, JOC, at the JOC Inland Distribution Conference in Memphis, Tennessee, in October.
JOC Senior Editor Bill Cassidy reports on the Oct. 2015 Inland Distribution Conference, including insights from FedEx Chairman Fred Smith, key concerns facing shippers and and regulatory changes impacting truck drivers on the road.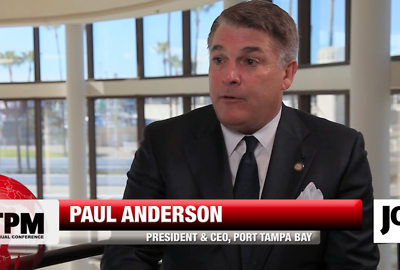 Port Tampa Bay CEO Paul Anderson on the maritime trade industry's recent labor contract issues on the West Coast and the need for more influence on Capital Hill.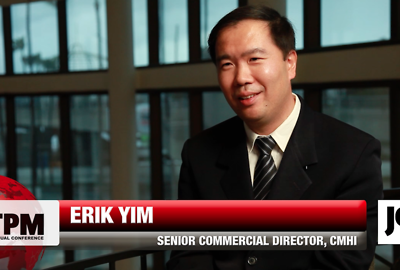 Erik Yim, senior commercial director for China Merchants Holdings (International), on competition in South China, CMHI's home ports development, the impact of growing manufacturing in the Pearl River Delta region and the company's expansion strategies.
More on JOC