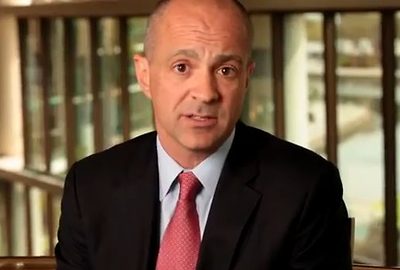 Carlos Martinez-Tomatis, division vice president of ABF Global, sees 2014 as a challenging year for NVOCCs in the trans-Pacific.
Stephane Rambaud, senior vice president at C.H. Robinson, discusses the integration of Phoenix International, which the logistics firm acquired in 2012, the company's consolidation services, and the challenges of volatility in the trans-Pacific trade.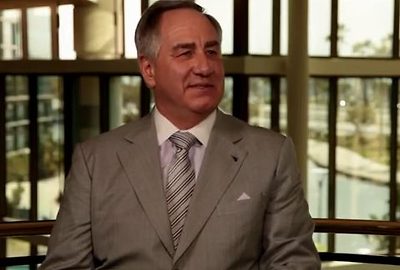 James Hertwig, president and CEO of the Florida East Coast Railway, discusses the railroad's preparations for the opening of the expansion of the Panama Canal, through projects at the Port of Miami, Port Everglades and the South Florida Logistics Center.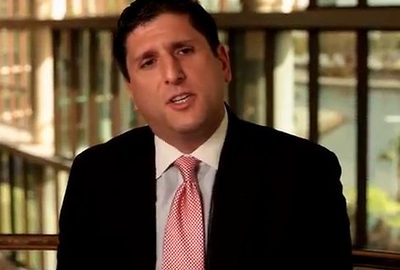 Jason Bergman, Damco's vice president of strategic sales for North America, discusses how supply chain procurement has changed and increased in complexity, Damco's focus on the global market, and the challenge of commoditization of some services.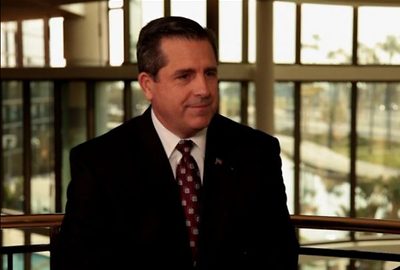 Curtis Foltz, executive director of Georgia Ports Authority, talks about the Savannah Harbor Expansion Project and other investments the authority is making in infrastructure to prepare not only for mega-ships, but also for increased volumes of trade.