Videos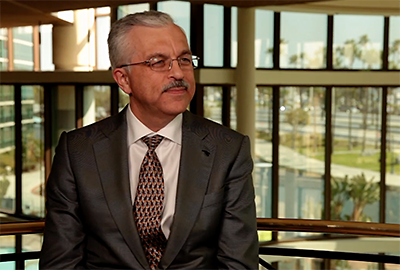 Don Krusel, Prince Rupert Port Authority president/CEO, speaks about competitiveness, labor relations and plans for expansion.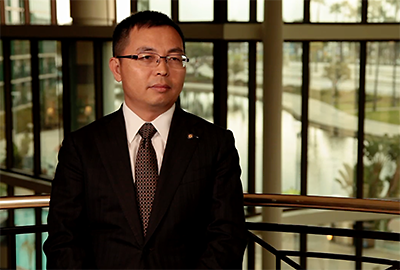 Dr. David Deng, China Merchants Holdings Intl. deputy general manager, on the challenge that carrier alliances bring to terminal operators and CMHI's recent projects supporting developing economies in new regions.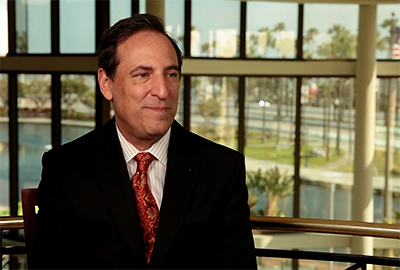 Mark Laufer, president/CEO, Laufer Group International, on moving beyond just competing on price, and using a culture of self-improvement, leadership and collaboration to solve complex logistical problems.
Roger Guenther, executive director, Port of Houston Authority, discusses trade lane growth, specifically with Asia and South America, the renaissance in the energy sector, and planning for future expansions at the port.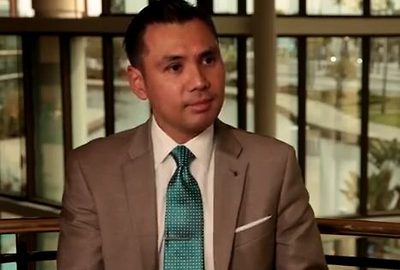 Dr. Noel Hacegaba, deputy executive director, Port of Long Beach, discusses port productivity and the impact of mega-ships, the role of infrastructure investment, and the need to emphasize system improvements to increase efficiency.
More on JOC