JOC Staff | Mar 30, 2016 1:14PM EDT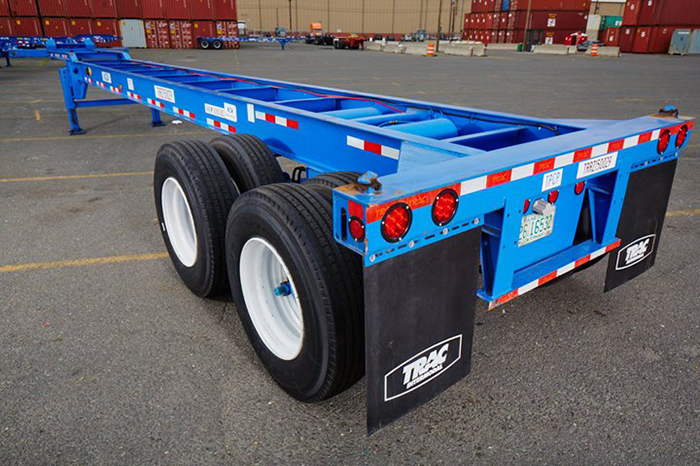 TRAC Intermodal, the largest U.S. chassis lessor, has canceled plans for a $485 million bond offering that would have been used mainly to pay a cash dividend to owner Fortress Investment Group.
TRAC announced the proposed bond sale on March 7, and said in a Securities and Exchange Commission filing on March 22 that it had decided not to proceed, "due to market conditions."
Moody's Investors' Service had rated the planned debt issuance as Caa1, well below investment grade, and investors reportedly balked at TRAC's plans to borrow in order to pay a dividend.
According to the earlier filing, $325 million of the bond issuance would have financed a cash dividend to Fortress, which acquired TRAC in 2007 for $2.4 billion. Fortress received its first dividend from TRAC, $51 million, in January after Trac reported a profit for 2015 after several years of losses.
TRAC CEO Keith Lovetro said the company was exploring a sale or initial public offering following the cancellation of the planned bond offer, the Wall Street Journal reported. Fortress sought to sell the company in late 2014, according to Reuters.
TRAC last year reported net income of $26.7 million on revenue of $691.4 million. The company's active chassis fleet at the end of the year totaled about 278,000 owned or leased units.
The company has been investing in maintenance-repair centers and in equipment upgrades, including the refurbishment of some 8,000 chassis between 2015 and 2018.