Bill Mongelluzzo, Senior Editor | Sep 29, 2015 7:42AM EDT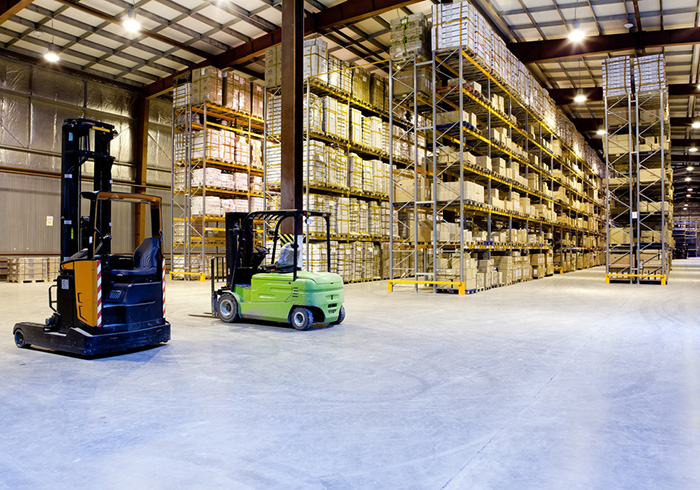 SAN DIEGO —The much-publicized driver shortage in trucking is part of a larger employee shortage problem facing the entire transportation industry, including the warehouse and logistics sectors, according a new study.
"The logistics industry is facing an unprecedented labor shortage," according to to the 20th annual Third-Party Logistics Study unveiled Monday at the Council of Supply Chain Management Professionals annual conference in San Diego. This shortage of trained individuals to replace a rapidly aging workforce in trucking and warehousing will ultimately raise transport and storage costs for shippers.
"While the labor shortage spans the whole supply chain, the shortages among warehouse workers and truck drivers are expected to be the worse," the study, conducted my CSCMP and Capgemini Consulting, stated.
Making things even more difficult, there appears to be a disconnect between 3PLs and shippers  as to the severity of the problem and how to fix it. Meredith Moot, senior associate at Korn Ferry International, pointed out that 52 percent of the shippers that participated in the survey feel they can rely on their 3PLs to address the labor shortage that affects their business, but 79 percent of the 3PLs reported they feel unprepared for the impact of the labor shortage on their supply chain.
"Finding talent today is hard and will get harder," Moot said. Trucking is dominated by an aging driver force that faces retirement, and the challenge is daunting because the experienced drivers must be replaced by a new type of employee who is more tech savvy, she said.
Some companies in trucking and warehousing are addressing the problem by providing in-house training, mentoring and online training courses to attract young talent and promote the workers within their organizations. "We must focus on home-grown talent, training and cross-training," she said.
The relationship between 3PLs and their customers also faces challenges, and opportunities, in addressing the "information technology gap," which the study defines as the difference between what shippers feel is important and their ratings of their 3PLs' current IT capabilities.
"The IT gap still exists," said C. John Langley, clinical professor of supply chain management at Pennsylvania State University. This presents possible business opportunities lost for 3PLs that do not provide the level of IT expertise customers seek. Langley noted that while many shippers rely on the services of 3PLs, they do so primarily for transactional, operational and repetitive work, whereas activities that are more strategic and IT-intensive are outsourced to a lesser extent, he said.
Nevertheless, the overall state of relations between 3PLs and their customers is generally positive. The 2016 study showed that 70 percent of those who use logistics services and 85 percent of the service providers said the use of 3PLs has contributed to improved customer service. Also, 75 percent of shippers and 88 percent of 3PLs said 3PLs continue to offer new and innovative ways to improve logistics effectiveness.
Contact Bill Mongelluzzo at bill.mongelluzzo@ihs.com and follow him on Twitter:@billmongelluzzo.