Hisane Masaki, Japan Special Correspondent | Apr 29, 2016 1:11PM EDT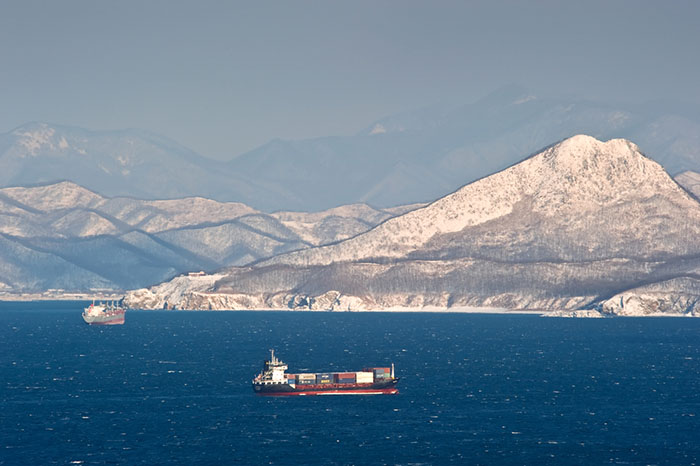 Japan's government has officially introduced a much-anticipated system designed to ensure the smooth implementation of the International Maritime Organization's SOLAS container weight rule from July 1 and reduced the fines for non-compliance.
The transport ministry on April 28 finalized two revised ordinances and guidelines for shippers after receiving public comments on them and making some minor modifications to their drafts. 
Failing to provide verified gross mass figures or falsifying them to carriers and container terminal operators is punishable by fines of up to 200,000 yen (about $1,870) per case per each, instead of up to 300,000 yen as initially planned.
The Japanese rule otherwise mirrors that of the SOLAS convention, namely that containers cannot be loaded onto a ship without the shipper first providing a VGM to the container line and terminal operator, and shippers must use one of two approved methods.
Method 1 is weighing a loaded container, while Method 2 is weighing all cargo items and packaging and securing materials before adding those sums to the container's tare weight.
Japan shippers will be able generate their own VGMs if they first register with the transport ministry, and third parties that seek to provide container weighing as a service must register with the ministry after a screening process.
If the third party is either a subsidiary of the shipper or a parent company of the shipper, it will not have to be registered with the ministry.
If the transport ministry decides that the container weight verification work by a shipper or a third party acting on the shipper's behalf is inappropriate, it will be able to issue a business improvement order. If a sanctioned party fails to comply with the order, the ministry will be able to order it to stop offering weighing services.
Japan, like China, has set an enforcement threshold of plus or minus 5 percent variation from a VGM before penalties apply.
Contact Hisane Masaki at yiu45535@nifty.com.