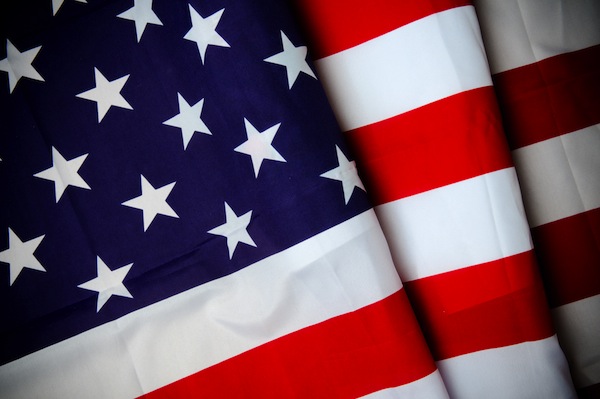 WASHINGTON, D.C. — For those in the Beltway, the State of the Union is a bit like Christmas for the rest of us. It's a time to hope that President Obama will bring one's nonprofit, lobby or think tank a juicy present by mentioning or, better yet, endorsing their group's view. There is some hope that transportation and trade proponents will get a few stocking stuffers, while immigration and gun-control advocates will likely get the big gifts when Obama addresses the nation tonight.
The Washington Post expects Obama to "call for new infrastructure investment — roads, bridges, power grid, that sort of thing." Behind the speculation and advocacy are some excellent points on the state of transportation and trade, and where it's headed. Here are some highlights of stories and editorials circling Washington, D.C.:
— Obama should push hard for infrastructure investment.
The Washington Post's Neil Irwin advances talk of the need for infrastructure investment by suggesting that the U.S. faces "a once-in-a-lifetime opportunity" because of the cheap cost of construction. That's a result of incredibly low interest rates and millions of unemployed construction workers, he wrote. But private construction is reving up again, meaning Congress and Obama have to act soon.
— Obama should ramp up efforts to double exports.
Amy Liu, co-director of the Brookings Institution Metropolitan Policy Program, notes that the president's export push was a highlight of his first term, but global economic malaise makes his goal to double exports by the end of 2014 tricky. Liu cites a Brookings paper suggesting Obama "establish a modest short-term regional export accelerator grant program to help public-private partnerships design and execute customized plans to boost exports." The reasoning behind this approach is that 84 of the top 100 largest metro area "perform below the national average on exports," despite being the biggest economic generators in the nation's economy, she wrote.
— Obama will call for EU-US trade talks.
Europe expects Obama to "signal his political support for the beginning of the talks," Andras Simonyi, managing director of the Center for Transatlantic Relations at John Hopkins University's School of Advanced International Studies, told Reuters. Under such a trade pact, the U.S. and EU would remove remaining tarriffs, harmonize product standards and reduce other barriers to trade, Doug Palmer, of Reuters, wrote.
Contact Mark Szakonyi at mszakonyi@joc.com and follow him at twitter.com/Szakonyi_JOC.