India Special Correspondent | Sep 22, 2017 10:33AM EDT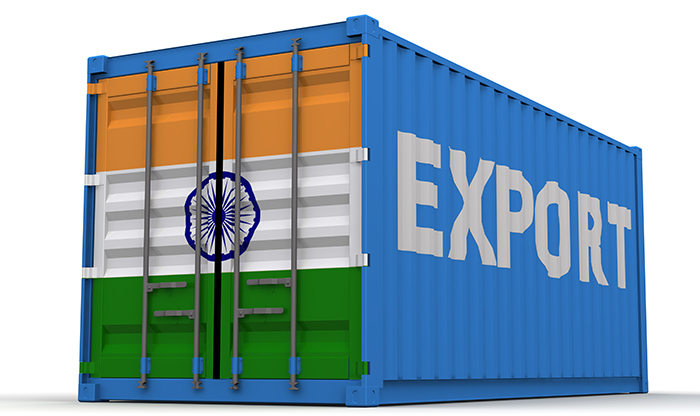 The Indian shipping community this week received a reprieve from possible procedural hiccups tied to a new customs reform scheduled to go into effect Oct. 1.
The national customs agency agreed to postpone by a month the enforcement of the use of radio-frequency identification (RFID) sealing tags for factory-stuffed export shipments in response to a flurry of requests from shipper groups and other stakeholders who were already upset with major online filing glitches following the July 1 Goods and Services Tax rollout.
"Considering the difficulties expressed by trade associations in locating vendors of RFID seals, the board has decided that the date for mandatory self-sealing and use of RFID container seals is deferred to Nov. 1," the new decree stated.
The agency said though shippers could continue to follow the existing sealing procedure through the end of October, they also have the option to "voluntarily" migrate to the RFID sealing program, starting Oct. 1, at locations where necessary processing capabilities are in place.
"Custodians and customs brokers are advised to proactively engage with vendors regarding availability of reading facilities [scanners] at container terminals and ICDs [inland container depots] so that there is no dislocation to logistics operations," the agency said.
Customs also said RFID tags should meet internationally accepted standards laid under ISO 17712:2013 to establish that seals used are tamper-proof.
The electronic self-sealing process is another step toward technological advances in Indian trade to keep pace with the changing needs of global supply chains, and the new method was prompted in part by concerns that conventional seals used for factory-stuffed cargo had high risk exposure in the wake of exporters trying to manipulate shipping entries.
"While factory-stuffing is preferred by exporters themselves, they have a tendency to shirk their mandatory obligations," a customs official told JOC.com. "It [RFID seals] shall lay more responsibility on the exporter for whatever he is exporting."
The technology-based cargo sealing procedure builds on a spate of policy reforms that customs and port authorities have introduced to eliminate archaic procedures and bureaucratic delays that continue to challenge trade growth and have a large bearing on India's ranking in the World Bank's ease-of-doing-business index, where it placed abysmally low at 130 out of 190 nations in the last report.