JOC Staff | Jan 04, 2016 6:03PM EST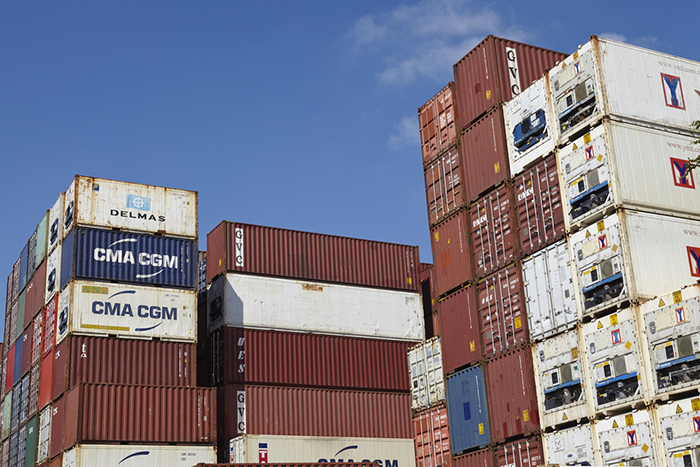 The refrigerated freight market has experienced some unseasonally high demand this winter, according to DAT Solutions. That comes on top of growing demand for refrigerated, or reefer, equipment in general.
The spot market load-matching company reported that reefer freight volume fell just 1 percent during the week ending Dec. 26. A 20 percent drop is more typical during the four-day Christmas workweek, the firm said.
The number of reefer equipment posts declined 32 percent, indicating a reduced work schedule for truckers during the holidays. This produced a reefer load-to-truck ratio of 5.2, meaning there were 5.2 reefer loads for every truck posted on the DAT network, a 45 percent increase compared to the previous week. The national average reefer rate was unchanged at $1.93 per mile.
The unseasonable reefer volume comes at a time ports, ocean carriers and intermodal carriers have been beefing up their reefer cargo capacity to meet demand.
Reefer shipments have been one of the few bright spots for container lines that have been battling chronic oversupply and weak demand throughout most of the year.
The maritime analyst Drewry expects the reefer trade will grow 17 percent in the five years between 2013 and 2018 and container line reefer capacity will grow 22 percent over the same time frame to 1.9 million 40-foot slots. Some 65 percent of reefer trade is currently transported on container carriers and that figure is poised to expand further as specialized carriers — and air carriers — watch their market shares erode.