Eugene Gerden, Special Correspondent | Jul 31, 2015 9:42AM EDT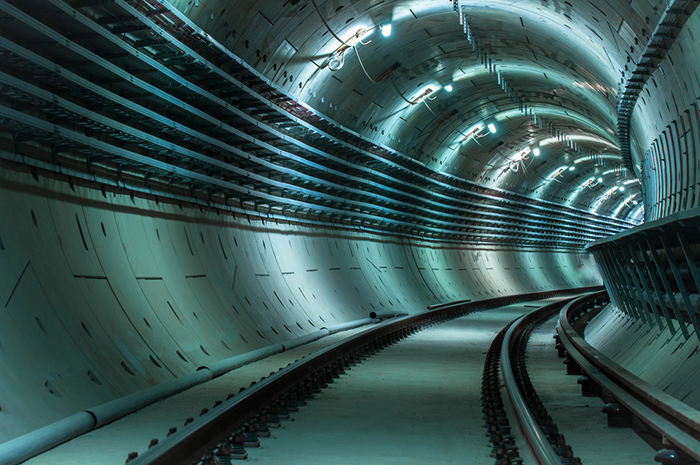 Russia plans to significantly increase the volume of its container trade with Japan by building a new rail bridge that will connect Sakhalin, Russia's largest island in the north Pacific Ocean, with Hokkaido, Japan's second largest island.
The new bridge will result in the establishment of a Japan-Russia-EU transcontinental corridor that will have a capacity of 33 million tonnes (36.3 million tons) of cargo per year, the majority of which will be containerized.
Last year containerized trade between Japan and Russia amounted to 73,800 twenty-foot-equivalent units, driven primarily by Russian imports of Japanese products, according to Gennady Bessonov, Secretary General of the Russian Coordinating Council on Transsiberian Transportation. Bessonov said it is possible these figures will significantly increase this year because of the decline of EU imports to Russia and subsequent shift to Asian supplies as a result of Western sanctions and countersanctions imposed by Russia.
Maxim Shingarkin, member of the Committee on Natural Resources, Environment and Ecology of the Russian State Duma and one of the initiators of the project, said the first stage's investment is expected to be in the range of 386-387 billion rubles, ($8-9 billion) with the possibility of an increase during the next several years and Japan will also provide funding.
The new bridge is expected to be commissioned between 2025-2027, and contracts will be awarded on a concession basis.
 The new bridge will allow Russia to significantly increase its share of transcontinental container trade, an official spokesman of the Sakhalin government said.
Calculations by Alexander Khoroshavin, the former governor of Sakhalin, suggest this market currently makes up about 25 percent of the export-import balance in Eurasia, a substantial part of which is transported by sea and takes 30-40 days. With the establishment of a direct rail connection, the transit time will drop to ten days and could result in the reduction of shipping costs threefold.
Contact Eugene Gerden at gerden.eug@gmail.com.