Eugene Gerden, Russia Special Correspondent | Apr 28, 2016 4:36PM EDT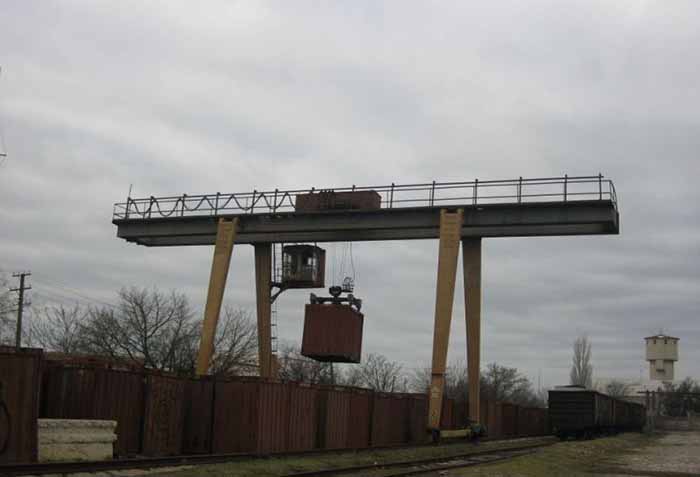 The government of Ukraine plans to significantly reduce tariffs on container shipments via the trans-Caspian international transport route in order to boost the traffic and competitiveness of the rail route designed for the delivery of cargo from China to the EU while bypassing Russia.
The existing tariff of $5,559 per container is almost double the charge for shipping by sea, which ranges between $2,400 and $2,500 per container, according to data of the Ukrainian Ministry of Transport.
The hope is that lowering the cost will couple with the route's shorter transit time — 13 days to 14 days, compared with 22 days to 25 days by sea — to persuade shippers to reroute their cargo.
The trans-Caspian route partners have already started talks about setting the new tariff and a final agreement among all the countries involved in operating the route, which are Ukraine, Azerbaijan, Georgia and Kazakhstan, is expected by the end of May.
Contact Eugene Gerden at gerden.eug@gmail.com.