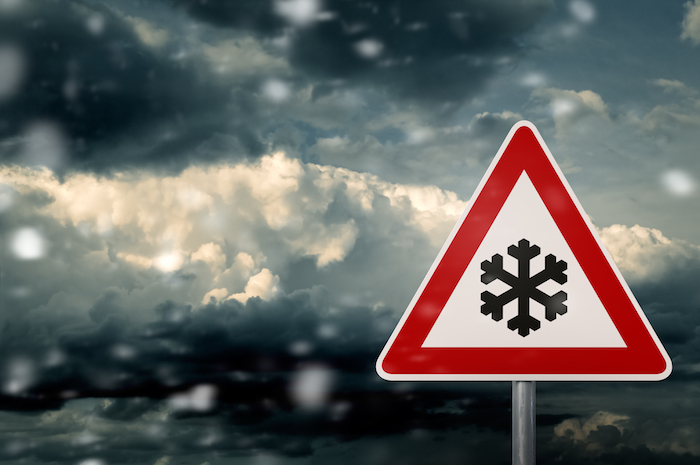 Some port terminals on the U.S. North Atlantic Coast are revising their operating hours in preparation for Winter Storm Jonas, which is expected to hit the East Coast with heavy snow on Saturday.
The Port of Virginia said its Hampton Roads marine terminals will keep regular hours Friday, but that its Richmond Marine Terminal will cease operations at 2 p.m. and that the Virginia Inland Port at Front Royal will close at 3 p.m.
At the Port of New York and New Jersey, the GCT Bayonne container terminal, which during recent weeks has kept its truck gates open on Sundays to handle heavy volume, will close Sunday.
The terminal plans to resume Sunday gate hours of 6 a.m.-1 p.m. on Jan. 30 and to continue them through February. GCT Bayonne is the only New York-New Jersey container terminal that regularly opens its gates on weekends.
The Port Authority of New York and New Jersey said all marine terminals will also be closed on Monday. Free time will be extended and per diems will be waved for Monday.
The Maryland Port Administration said work within its public terminals is scheduled to be halted at 7 p.m. Friday, but that truck gates are scheduled to be open until their normal 6 p.m. closing time.
No early closings are planned at the Port of Philadelphia. Because the storm is expected to arrive in the area Friday evening,  the impact to the area will be largely during the weekend, when terminals are closed, but the storm could limit or prevent some in-terminal activity, a spokeman said.
Contact Joseph Bonney at joseph.bonney@ihs.com and follow him on Twitter: @JosephBonney.