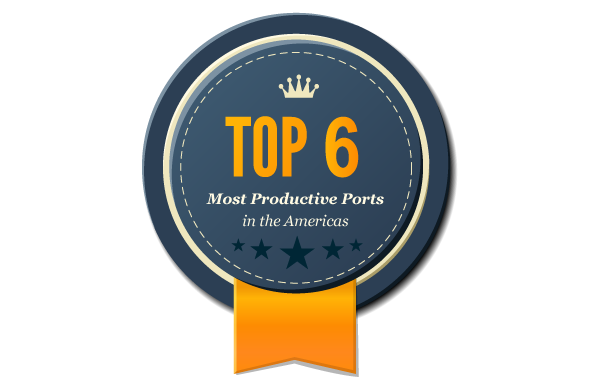 Berth productivity at ports in the Americas improved in 2013 over 2012, according to recently released JOC Group Inc. Port Productivity Data. That's good news for shippers in this age of mega-vessels and -alliances, but the Western Hemisphere as a whole performed poorly compared with regions in other parts of the world.
In an era of hard-won profitability, carriers are ordering mega-ships at a record pace to gain the economies of scale that will help them lower slot and fuel costs. These larger vessels are also operated by bigger carrier alliances, in turn producing greater peaks in terminal activity and putting more pressure on ports' terminal operators than ever before.
In an analysis of ship calls at major North Europe ports between April 15 and May 15, logistics software provider CargoSmart found that more than half of arrivals of ships capable of carrying 10,000 TEUs or more were delayed longer than 12 hours, and nearly a quarter were delayed more than 24 hours. But a larger set of ship calls at those ports, most of which involved smaller ships, experienced shorter delays, pointing clearly to higher delays associated with larger ships.
As port congestion mounts worldwide, shippers are rightly worried. JOC Group Inc.'s Port Productivity Data, which measures the average number of crane moves per vessel, per hour while at berth, shows which ports, terminals and regions are most efficient in turning ships around and getting them back to sea, where they're earning money for their owners. Unfortunately for shippers moving goods through the Americas, the region averaged 78 container moves per ship, per hour on all vessel sizes in 2013, compared with 111 moves in Asia, and 90 in Europe, the Middle East and Africa.
But which ports in the Western Hemisphere stand up in comparison with counterparts around the world? The following ranking spotlights the most productive ports in the Americas in 2013.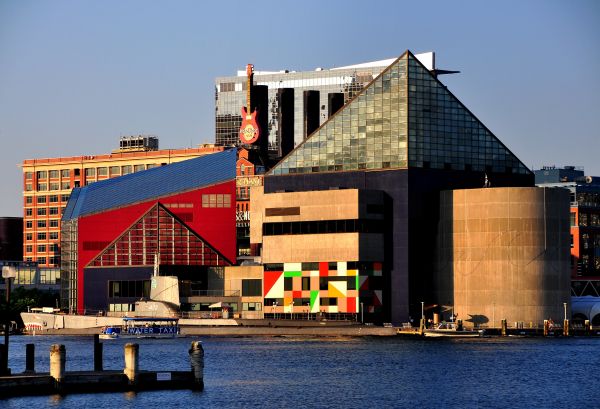 6. Baltimore
The Port of Baltimore, which didn't make the Top 10 most productive ports in the Americas in 2012, averaged 75 moves per hour in 2013, beating out other, larger ports to the south. The mid-Atlantic port expects 3 to 4 percent growth in container throughput this year, following 3 percent growth in 2103.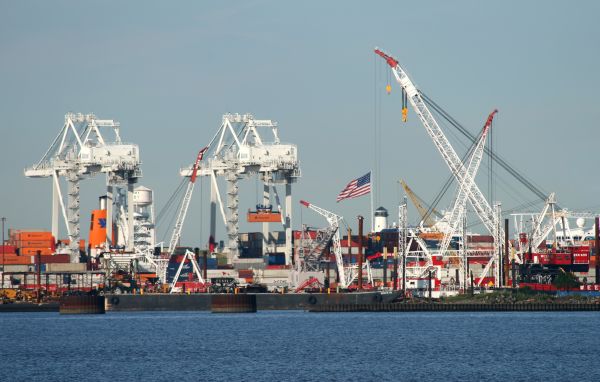 5. New York-New Jersey
The Port of New York and New Jersey averaged 78 moves per hour in 2013, up from 52 in 2012. A task force at the port this week issued 23 recommendations covering chassis, trucking, communication, performance indicators and more in an attempt to improve its performance. The report comes after 3,000 hours of meetings over nearly six months by the task force and five working groups. The task force was announced in December in response to last summer's gridlock at port terminals. The recommendations will be discussed at an open forum on July 15 in Newark, New Jersey.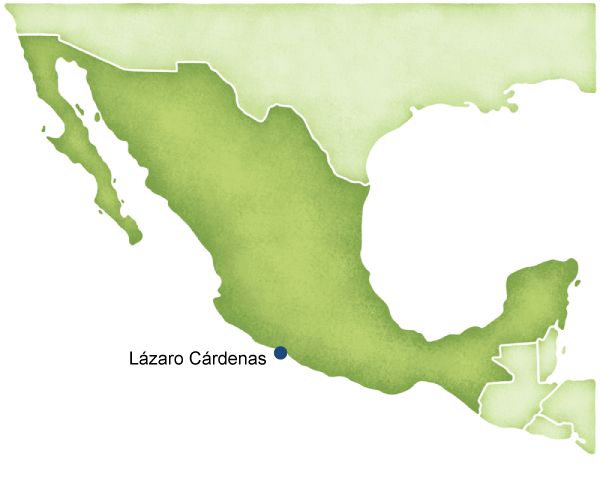 4. Lázaro Cárdenas, Mexico
Lázaro Cárdenas was the only Mexican port to appear in JOC Group's ranking of the most productive ports in the Americas in 2013, with an average of 82 moves per hour, up from 65 in 2012. The Mexican military took over administration and port captaincy of Lázaro Cárdenas in November 2013 in an attempt to crack down on surrounding drug war activity and the importation of chemicals used for drugs. In the first quarter of 2014, the port lost market share to its U.S. West Coast rivals, particularly Los Angeles-Long Beach, although a Long Beach spokesman recently told the JOC that Mexican ports have added about 1 million TEUs since 2007.
3. Los Angeles
Compared with Long Beach, productivity at the Port of Los Angeles improved more rapidly, jumping from 52 moves per hour in 2012 to 87 in 2013. That gain still wasn't enough to overtake its San Pedro Bay neighbor, however, putting Los Angeles at No. 3 in JOC Group's list of the most productive ports in the Americas in 2013. As the nation's largest container port Los Angeles, though, has something Long Beach doesn't: more cargo.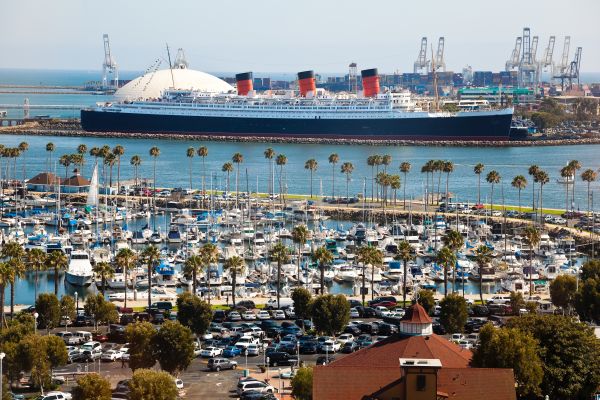 2. Long Beach
The Port of Long Beach kept its top spot as the most efficient port in the U.S. in 2013, but slipped to No. 2 in terms of productivity in all of the Americas compared with 2012. In 2013, Long Beach averaged 88 container moves per ship, per hour on all vessel sizes, versus 74 in the previous year.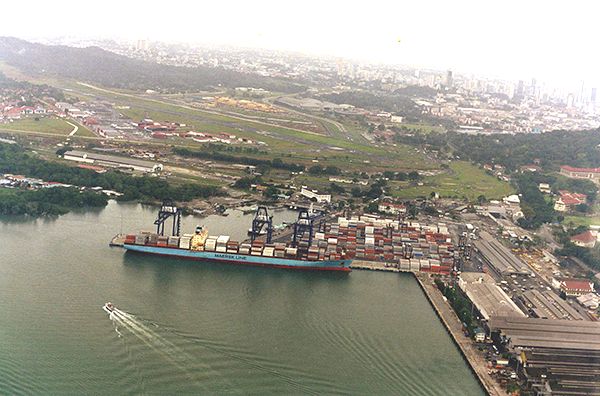 1. Balboa, Panama
Productivity at Panama's Port of Balboa skyrocketed in 2013, bumping Long Beach off its perch as the most efficient port in the Americas, according to JOC Group Port Productivity Data. Balboa averaged just 51 container moves per ship, per hour on all vessel sizes in 2012, versus 91 moves per hour in 2013. The jump may have been helped by Balboa's aptitude for handling mega-ships, as the port was also listed as No. 6 in the JOC's worldwide ranking of port productivity by ship size, with an average of 146 moves per hour on vessels of 8,000 TEUs or more.
Complete port productivity coverage
Contact Grace M. Lavigne at glavigne@joc.com and follow her on Twitter: @Lavigne_JOC.