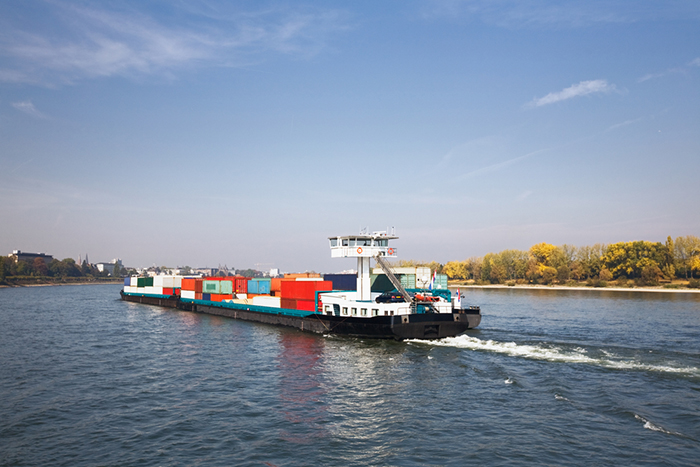 SAN JUAN, Puerto Rico — Efforts to repeal the Jones Act in the U.S. are part of a global campaign to weaken cabotage laws and undercut labor, said the president of a union representing U.S. seafarers.
"An international system of corporate robbery, designed to drive down working conditions and seek the lowest-cost labor on the planet, already exists on the high seas," said Donald Marcus, president of the International Organization of Masters, Mates and Pilots.
Marcus spoke in San Juan at the quadrennial convention of the International Longshoremen's Association, of which the MM&P is an affiliate.
Puerto Rico's fiscal crisis has renewed criticism of the Jones Act, which requires seaborne shipments between U.S. points to move in U.S.-flag ships owned, crewed and operated by American citizens.
Jones Act critics blame the law for damaging the economies of Puerto Rico, Alaska, Hawaii and Guam by driving up the cost of shipments to and from the United States.
U.S.-flag carriers and U.S. shipyards dispute those claims, and point to carriers' recent investments in liquefied natural gas-fueled ships to serve domestic routes.
"Proposed trade agreements and corporate interests are targeting what is left of cabotage laws that protect domestic shipping. In the U.S., this battle is for the Jones Act and it is in full swing here in Puerto Rico where the first casualty has been the truth," Marcus said.
"Similar battles are being fought in Canada, Australia, South American countries and even in India, where one would think that the earnings of Indian mariners in their own domestic trades do not impinge too greatly on corporate profits," he said.
Contact Joseph Bonney at joseph.bonney@ihs.com and follow him on Twitter: @JosephBonney.