Eugene Gerden, Russia Special Correspondent | May 30, 2016 9:00AM EDT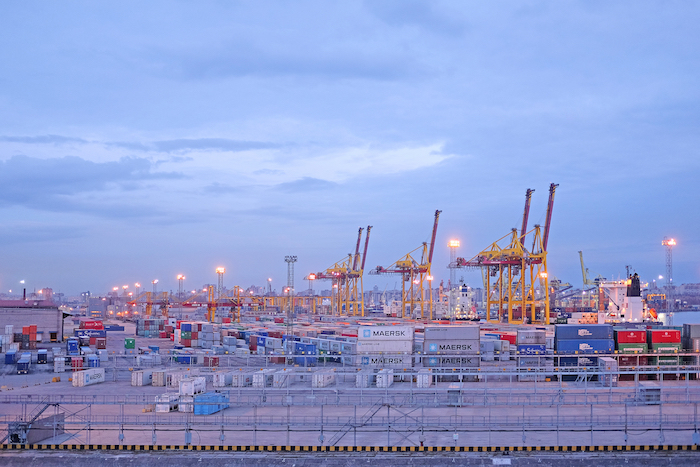 ST. PETERSBURG — Russia's second-largest container terminal will offer container weighing services, but the facility at Big Port of St. Petersburg has yet to detail how much it will charge exporters for helping them meet the SOLAS rule that takes effect July 1.
The First Container Terminal, part of Global Ports Holding, is the first Russian container terminal to announce a plan to provide container weighing service to help shippers meet the new amendment to the International Maritime Organization's Safety of Life at Sea convention. Under the IMO rule, container lines are obliged to only load containers on ships that have a verified gross mass, or VGM, declaration, a rule aimed at cracking down on overweight containers that have contributed to maritime accidents.
FCT expects the weighing of the container to gain the VGM will take between eight and 10 minutes. Requests for cargo verification should be submitted prior to the delivery of a container to the terminal.
The terminal plans to install the second scales over the next few days to avoid any delays in verification. The VGM certificate will be issued immediately in an electronic form with electronic signature. The terminal will announce the cost of the service in early June.
The FCT terminal at Big Port of St. Petersburg joins a growing group of container terminals, ranging from those in the U.S. to Asia facilities, that will help shippers meet the global rule for a price. The charges planned range from nothing to more than $100 per container.
Contact Eugene Gerden at gerden.eug@gmail.com.