JOC Staff | Feb 25, 2013 11:39AM EST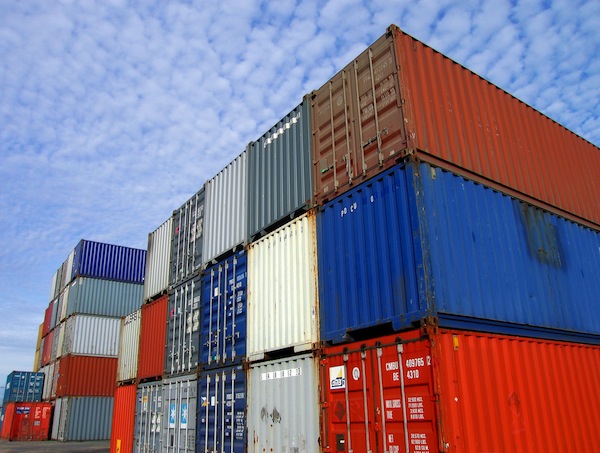 The European Shippers Council contends the problem of overweight containers could be solved by giving shippers a "clear deadline" to provide carriers with information on container weights.
The ESC floated its proposal as an "alternative path" to International Maritime Organization requirements that container weights be verified before stowage.
Overweight containers have been blamed for numerous accidents and deaths aboard ships and in ports. Carriers and many shippers support IMO efforts to require container weights to be verified before the box is accepted for stowage on ships.
ESC officials have criticized IMO efforts as a "false remedy," and have insisted the problem of overweight containers has been exaggerated.
Chris Koch, CEO of the World Shipping Council, said the ESC's proposal would not solve the problem of overweight containers
He noted that the international Safety of Life At Sea convention already requires shippers to provide an accurate statement of the cargo's "gross mass" and to do it "sufficiently in advance of loading."
"The problem is that it doesn't happen," Koch said. "The solution, we believe, is to have the actual container weights verified before loading."
The IMO's Subcommittee on Dangerous Cargo has been discussing proposals for pre-stowage weighing. An IMO group including the WSC is working on draft guidelines that are scheduled to be issued in September.
If the guidelines are approved, they could be implemented under the IMO's Safety of Life At Sea convention as early as 2017.