JOC Staff | May 07, 2013 11:12AM EDT
[caption]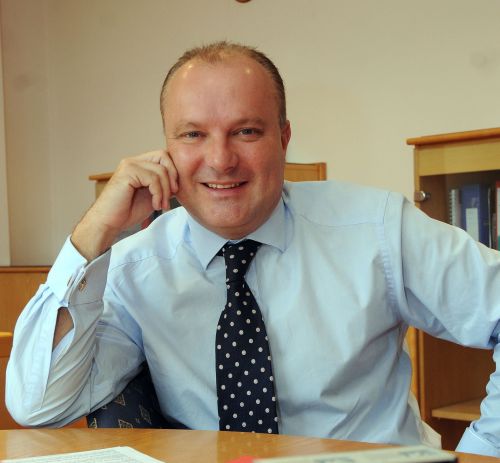 Graeme Rooney, Suttons International's new managing director of the international division.[/caption]
Suttons International has appointed Graeme Rooney as managing director of its international division.
The logistics company has operations in the Americas, Europe, the Middle East and Asia. Rooney will oversee all of Suttons' activities that the U.K.-based group provides to the chemical and petrochemical sectors. He will be based at Suttons' Asian headquarters in Singapore.
Rooney has senior management experience in the logistics and supply chain industry, most recently as Suttons' director of Asia and the Middle East.