Bruce Barnard, Special Correspondent | Aug 14, 2015 8:45AM EDT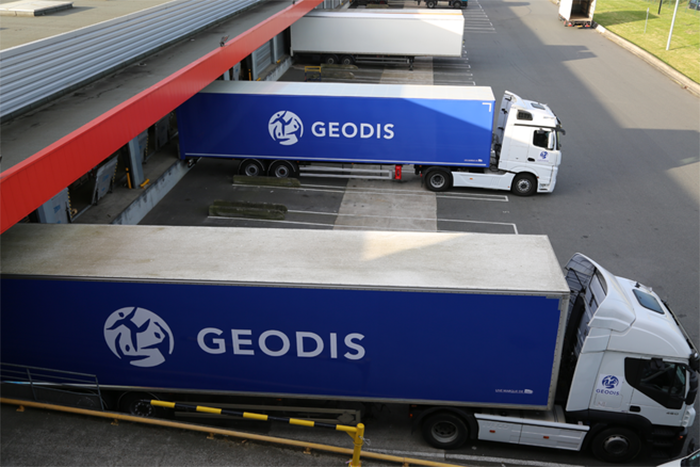 LONDON – Geodis, France's largest transport and logistics operator, is said to be on the verge of clinching an $800 million acquisition of U.S.-based Ozburn-Hessey Logistics in the latest cross-border consolidation of the global logistics industry.
The subsidiary of SNCF, France's state-owned railway, will strike a deal with OHL's New York-based private equity owners, Welsh, Carson, Anderson & Stowe and Hyde Park Holdings "in the coming weeks," Reuters said, citing an unnamed person familiar with the matter.
The reported purchase price represents a multiple of about ten times OHL's annual earnings of $80 million.
OHL, which is based in Brentwood, Tennessee, has more than 120 distribution centres, 10,000 employees and customers in the apparel, healthcare, electronics, food and beverage and consumer goods sectors.
Geodis is Europe's fourth largest logistics and transport firm, generating revenue of 6.8 billion euros ($7.6 billion) in 2014. It has a fleet of 10,000 trucks and 30,000 employees around the world.
The Geodis-OHL deal would accelerate the consolidation of the logistics sector as companies seek economies of scale and to keep pace with the surge in demand driven by the spread of e-commerce and online shopping.
In April, XPO Logistics, a leading U.S. transport operator, acquired Norbert Dentressangle for $3.53 billion including debt, nine months after the French firm had paid $750 million for Jacobson, an Iowa-based logistics company.
In the same month, FedEx agreed to a 4.4 billion euros acquisition of Netherlands-based TNT Express, which is currently being investigated by European Union competition regulators but is expected to close in the second half of 2016.
This was followed in July by UPS's $1.8 billion acquisition of Chicago-based Coyote Logistics from private equity firm Warburg Pincus.
More deals are in the pipeline with European firms seeking to expand their global footprint to keep pace with their larger competitors. Denmark's DSV has said it's still on the takeover trail after the failure of talks in December to acquire California-based UTi Worldwide.
Dascher, a $5.3 billion-a-year- German logistics company, is also eyeing acquisitions across the Atlantic to grow its relatively small share of U.S. ocean and air freight markets.
Contact Bruce Barnard at brucebarnard47@hotmail.com.