JOC Staff | Sep 23, 2015 1:22PM EDT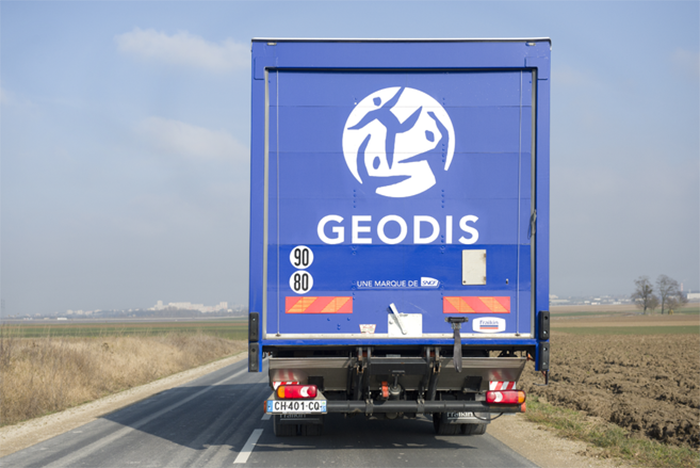 Geodis, the 10th largest global third-party logistics provider, has appointed a new head for its industrial project operations in Southeast Asia and created a similar position in Europe.
Igor Muniz, who was previously the head of industrial projects in Southeast Asia will assume the newly minted role of director industrial projects Europe. Muniz spent the last two years heading operations in Southeast Asia and joined Geodis in 2008 to establish its industrial project services in Spain. His earlier career was spent in transport and logistics throughout the Iberian peninsula.
Michael Doerpinghaus will become the new director industrial projects Southeast Asia Pacific, joining the company from Panalpina, where he handled energy and project logistics for the last nine years.
The French company is in the middle of closing an $800 million purchase of U.S.-based Ozburn-Hessey Logistics as consolidation, whether in the U.S. or internationally, continues to define the logistics industry.
Illustrating the international aspect of this trend is the the fact that in April XPO Logistics, a leading U.S. transport operator, acquired Norbert Dentressangle for $3.53 billion including debt, nine months after the French firm had paid $750 million for Jacobson, an Iowa-based logistics company.
In the same month, FedEx agreed to a $4.9 billion acquisition of Netherlands-based TNT Express, which is currently being investigated by European Union competition regulators.