JOC Staff | Nov 03, 2015 2:49PM EST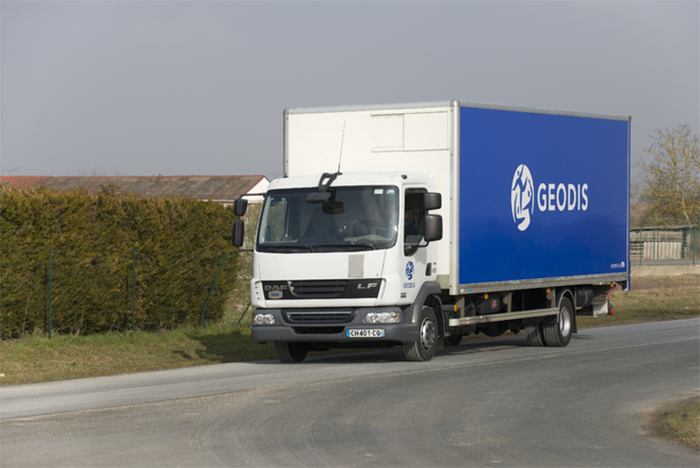 Geodis has completed the $800 million acquisition of Ozburn-Hessey Logistics that gave Europe's fourth-largest logistics and transport firm a strong U.S. presence.
Geodis' acquisition was one of several in 2015 that reached across oceans and showed that major logistics firms felt consolidation was the best way to grow and remain competitive.
With OHL added to its portfolio, Geodis will have a revenue of more than $8.8 billion and 400 distribution centers, 120 of which were acquired via OHL and are located in North America. The acquisition also gives it a foothold in several U.S. logistics markets including apparel, electronics, healthcare, food and beverage and consumer packaged goods.
OHL's assets and services will eventually be rebranded as Geodis.
Other major logistics acquisitions this year include XPO Logistics' purchases of Norbert Dentressangle and Con-way, UPS' $1.8 billion acquisition of Coyote Logistics, FedEx's $4.8 billion acquisition of TNT Express and DSV's $1.35 billion purchase of UTi Worldwide.