Bruce Barnard, Special Correspondent | Aug 17, 2015 8:07AM EDT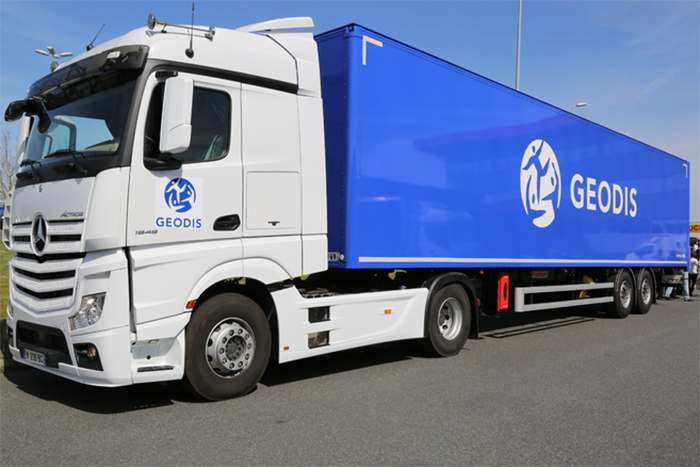 LONDON – Geodis, France's largest transport and logistics company, today announced the acquisition of Tennessee-based Ozburn-Hessey Logistics in a major expansion of its presence in the U.S market.
The subsidiary of SNCF, France's state-owned railway, did not disclose how much it is paying for OHL which is owned by the private equity fund Welsh, Carson, Anderson & Stowe, but the price is said to be around $800 million.
The takeover will significantly expand Geodis' U.S. footprint as OHL's revenue is around 1.2 billion euros [$1.35 billion] compared with the French firm's 350 million euros revenue that includes a major contract with IBM.
"The (logistics) sector is consolidating, and large American companies, like OHL, are a rare opportunity (to acquire)," Geodis' CEO Marie-Christine Lombard told Les Echos newspaper.
Logistics is more profitable in the U.S. than in Europe, with an average operating margin of around seven percent compared with five percent in Europe, she said.
"Financially it's a good deal. OHL is profitable and the acquisition will be accretive from the first year." OHL's annual earnings are estimated at $80 million.
Geodis said the acquisition gives it a strong foothold in several U.S. logistics markets, including apparel, electronics, healthcare, food and beverage and consumer packaged goods.
"Bringing together the complementary customer portfolios and capabilities, combined with the great cultural fit of both companies makes outstanding strategic sense for Geodis," Lombard said.
Lombard said that over time OHL will be absorbed into the Geodis brand and integration of the two companies will be very simple as they have the same information systems.
OHL, which is based in Brentwood, Tennessee, has over 8,000 employees and operates more than 120 distribution centers in North America with over 36 million square feet of warehouse space.
Geodis, a unit of SNCF Logistics, is Europe's fourth largest logistics operator, with 30,000 staff in 67 countries and 2014 revenue of 6.8 billion euros.
Contact Bruce Barnard at brucebarnard47@hotmail.com.