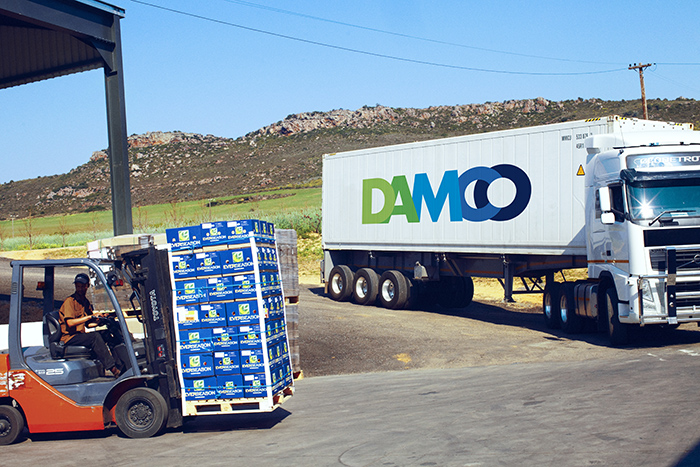 Damco's recovery gathered pace in the third quarter with the Maersk Group's freight forwarding and logistics unit swinging to a $20 million profit from a $68 million loss a year ago.
Revenue was down 15 percent, however, to $719 million from $848 million in the third quarter of 2014, due largely to exchange rate movements.
There was an underlying profit of $18 million compared with a $38 million loss last time.
The result is "very pleasing," said Maersk Group CEO Nils Andersen. But "there is a lot of work to be done before we have a fully satisfying operation," he said in an earnings webcast.
Maersk attributed Damco's second successive quarterly profit to continued productivity improvements in supply chain management and warehousing activities.
The year-earlier quarter was also impacted by significant one-off costs not repeated in 2015.
Ocean freight volume declined by 10 percent, partly due to the exit from non-profitable business, while air freight traffic and supply chain volume grew by 5 percent.
The turnaround in the past two quarters has resulted in a nine month profit of $18 million compared to a $110 million loss in the same period in 2014.
Damco's return to profitability will fuel speculation Maersk will seek to sell the company as it focuses on its four core businesses – container shipping, port terminals, oil production and exploration and drilling.
Contact Bruce Barnard at brucebarnard47@hotmail.com.