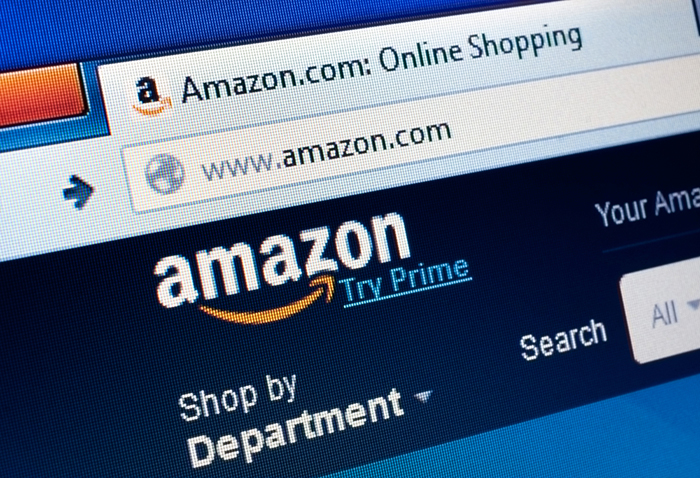 CHICAGO — Amazon isn't simply competing with third-party logistics providers, it's changing the nature of third-party logistics, says logistics consultant Adrian Gonzalez.
"What we're seeing is the convergence of logistics services, technology and consulting," Gonzalez said at the SMC3 Connections 2016 conference here Tuesday. Rather than transportation capacity, "Shippers more and more are looking for information and insights they can use," he said.
Those insights are needed to better manage inventory flowing through supply chains and to improve the overall customer "experience," which is perhaps Amazon's ultimate goal.
"What shippers want is the ability to capture and store data, transform it into usable information and provide that to their customers. That's becoming a more critical requirement for shippers of their 3PLs," said Gonzalez, president of Adelante SCM, a Boston-based consulting firm.
The trucking and logistics executives at the SMC3 conference increasingly are challenged to keep pace with market changes spurred by Amazon's expansion. Many are struggling to start last-mile delivery operations. Retailers are maintaining higher inventories and rethinking fulfillment strategies.
Amazon "is absolutely killing it right now," Don Ratajczak, consulting economist at Georgia State University, told SMC3. Until the growth rate of e-commerce sales slows, "retailing is going to be very difficult. In Atlanta we're about to bulldoze two shopping centers." 
Amazon is arguably the world's "largest 3PL," Gonzalez told SMC3 attendees who included trucking and logistics executives, "especially for small shippers."
They may not be a traditional 3PL providing business-to-business services, but for the millions of smaller retailers that use Fulfillment by Amazon, the online behemoth is how logistics gets done. "They've been a 3PL for years," Gonzalez said. That's forcing traditional 3PLs to change.
"3PLs need to become almost cloud (computing) providers of IT services," Gonzalez said. "Shippers say we need a TMS (transportation management system), or we need to add facilities (into a network) real quick. That's going to take a mind shift from both 3PLs and shippers."
A century ago, the U.S. economy moved at horse-pace speed. For many shippers, the pace of logistics today is determined by legacy computing systems, whether mainframe or distributed, that don't take full advantage of internet technology or have needed communications links.
Amazon is the largest provider of cloud computing services, and that gives the $100 billion company opportunity to leverage the immense amount of data and processing power in the cloud as it rolls out logistics services designed to improve its core fulfillment business.
"Amazon built its cloud service internally to manage huge volumes of data, and now they offer it as a service to others," Gonzalez said. "Where it becomes important from a higher level perspective is the convergence of logistics services and technology with consulting."
Gonzalez is skeptical that Amazon would move into the B2B logistics sector and "disrupt" traditional 3PL markets. "They don't want to be moving product unless it's connected to delivering the best experience for their customers," he said, meaning end consumers.
Others point out that Amazon Web Services, the cloud computing division, started out as an in-house "shop" before its capabilities were offered commercially.
"Amazon wants to directly control the customer experience," Gonzalez said. "To me this is part of why Amazon" is adding transportation services. "They want to have more direct control over the customer experience. It's analogous to how Apple owns their entire ecosystem."
That puts pressure on logistics and transportation providers that have to rethink their business model to meet customer expectations constantly raised by Amazon.
"Amazon has aligned everything they do around meeting that (customer) need," Gonzalez told shippers and carriers at the SMC3 meeting. "If you do the same, how will your supply chain change?" 
Contact William B. Cassidy at bill.cassidy@ihs.com and follow him on Twitter: @wbcassidy_joc