Turloch Mooney, Senior Editor, Global Ports | Mar 02, 2016 5:56PM EST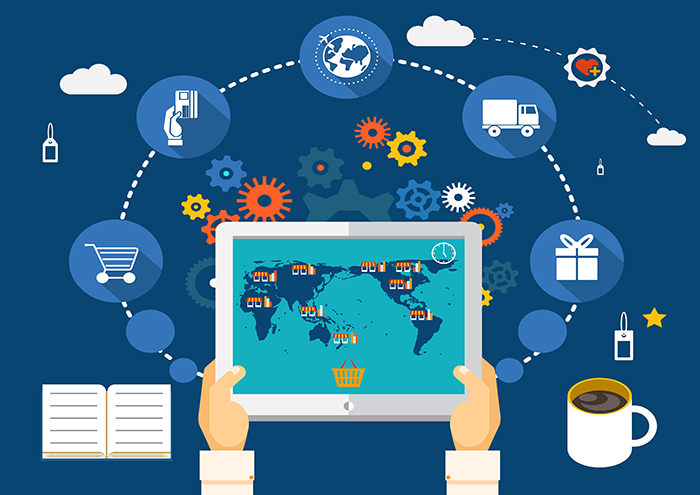 LONG BEACH, California — Pursuit of supply chain visibility is a continuous process that is growing more difficult to do well in a world of increasingly complex and globalized supply chains.
A panel of large shippers and information technology service providers at TPM 2016 here agreed that improved visibility can offer organizations a substantial competitive advantage over rivals, but only if there is a solid understanding of where the knowledge should be applied.
"Visibility means security, it means risk management and not having to lie awake for fear of products not on shelves or products getting sent to the bottom of the ocean," said Bjorn Vang Jensen, vice president, global logistics with Electrolux.
"For us, better visibility essentially means you have advance notice that products are going to be late so you can manage customer expectations," said Jack Oney, global purchases group manager for international logistics with Procter & Gamble.
Given the complexity of global supply chains and the amounts of data that can be involved, real advantage from improved visibility starts with a good understanding of what strategy that visibility should drive. Concepts such as the internet of things and advances in areas such as sensor technologies and GPS tracking mean it is easier for organizations today to collect masses of data about their supply chains. However, organizations need to guard against being unclear on what it is they are trying to achieve or they risk embarking on white elephant projects or simply drowning in masses of data.
"You want to be able to turn on the lights in the relevant area of the supply chain, and for that you want to know clearly what it is you are trying to achieve," said John Urban, executive vice president, logistics operations, GT Nexus.
"Who you are and what your product and market strategy is will determine the kind of visibility you need. Your organization needs to be able to consume information and apply it in the right places," said Vang Jensen.
Supply chain visibility is evolving to a place where it will offer even more advantages. Predictive behavior such as assessing the downstream impact of disruptions on supply chains is one area of development and the information being made available for analysis is expected to be more and more granular.
"For P&G, what we want is to be able to have visibility down to the stock-keeping-unit level to better support our customers. Nirvana for us is what we call 'supply chain synchronization,' which basically means a new product is dispatched to the shelf the instant something is purchased," said Oney.
"From a transportation perspective, it should eventually give us the flexibility to make decisions later in the process. Why, for instance, can you not select the mode of land transport you want to use after you unload a container when you have real time information on congestion problems and other issues?"
Contact Turloch Mooney at turloch.mooney@ihs.com and follow him on Twitter: @TurlochMooney.