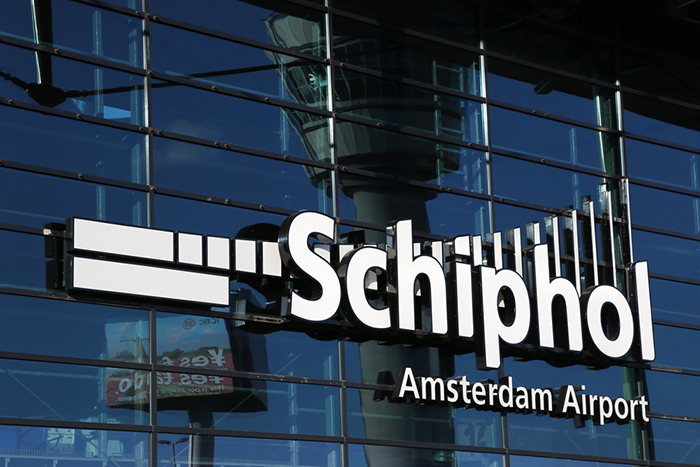 Amsterdam Schiphol airport retained its ranking as Europe's third-largest air freight hub in 2015 despite posting a larger decline in traffic than fourth-ranked London Heathrow.
The Dutch airport handled 1.6 million tonnes (1.7 million tons) of cargo last year, down 0.9 percent from 2014, while Heathrow saw volume decline by 0.2 percent to just short of 1.5 million tonnes.
Europe's top two cargo hubs, Frankfurt and Paris Charles de Gaulle, have yet to publish figures for 2015 but both are expected to post declines due to weak economic growth in the eurozone.
Heathrow ended the year on a high with traffic growing 0.8 percent year-on-year in December to 127,153 tonnes, driven by growth from emerging markets, notably Nigeria, up 50 percent, and China and Turkey, traffic from both of which was 20 percent higher.
The lower traffic at Europe's top cargo hubs was offset by a near 8 percent rise in freight volume at Brussels airport, which handled almost 490,000 tonnes in 2015.
The increase was driven by an 18.1 percent surge in full freighter traffic to 144,000 tonnes, despite a 25 percent slump in the final two months following the suspension of flights by Ethiopian Cargo after it failed to obtain air traffic rights in Belgium.
Brussels airport also posted a market-beating 7 percent rise in express traffic to 201,000 tonnes while belly cargo stalled at just over 144,000 tonnes.
Contact Bruce Barnard at brucebarnard47@hotmail.com.