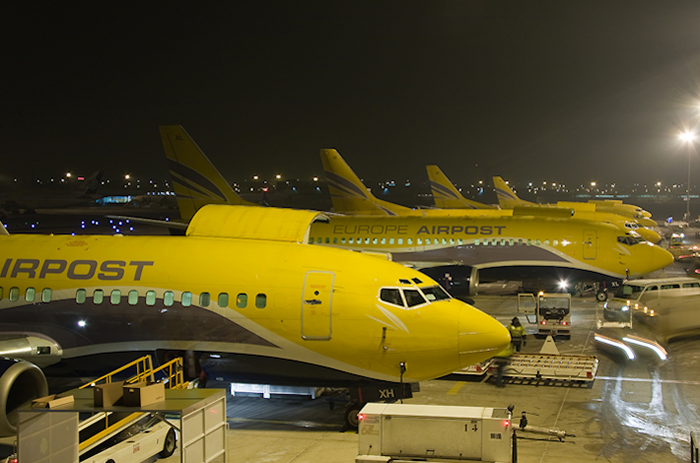 ASL Aviation Group has signed two loans for $110 million, refuelling speculation the Ireland-based group is preparing a bid for TNT Express' freighter airlines ahead of FedEx's takeover of its small Netherlands rival.
TNT Express has to sell its two airlines, TNT Airways, which operates out of Liege, Belgium, and Madrid-based Pan Air Lineas Aereas, to comply with EU rules preventing a non-EU company owning or controlling more than 49 percent of a Europe-registered carrier.
EU regulators have said they have no objections to FedEx's 4.4 billion euros ($4.8 billion) takeover of TNT Express which is expected to close in the first half of 2016.
Dublin-based ASL Aviation, which is 51 percent owned by Belgian ship-owner Compagnie Maritime Belge and 49 percent by 3P Air Freighters Limited, said the $110 million will fund "ongoing growth and expansion."
TNT Express had conditionally agreed to sell its two airlines to ASL Aviation in November 2012 when it was close to being acquired by UPS. The sale was called off after European regulators blocked the 5.2 billion euros UPS bid.
TNT currently operates 31 freighters and ASL has a fleet of around 90 passenger and cargo aircraft.
Contact Bruce Barnard at brucebarnard47@hotmail.com.