Hisane Masaki, Special Correspondent | Aug 12, 2015 1:52PM EDT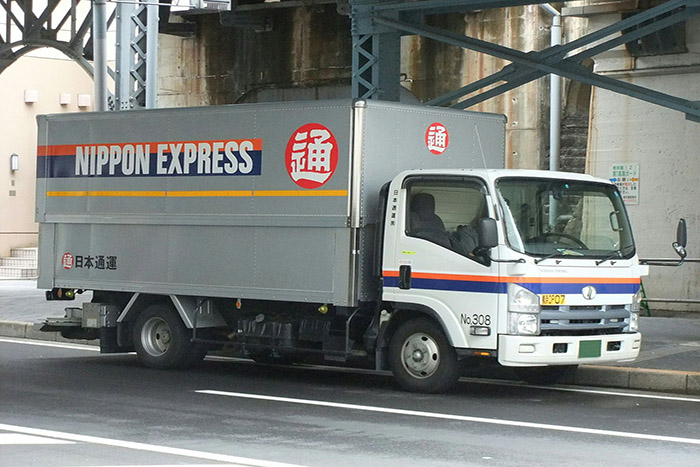 Nippon Express Co., Japan's largest international freight forwarder, has reached a key milestone in its Asia strategy with the launch of a time-saving truck service between Kunming, the capital city of Yunnan province in southern China, and Bangkok, Thailand's capital.
It previously took more than two weeks to transport container cargo on a door-to-door basis from Kunming to Bangkok by sea but the new service could cut that time by roughly 10 days, Nippon Express said.
The Chinese and Thai subsidiaries of Nippon Express cooperate to provide the new service using the Kunming-Bangkok Expressway, which links the two cities via Laos.
The new service sees containers unloaded from trucks of Nippon Express (China) Co. at the China-Laos border and then loaded onto trucks of Nippon Express (Thailand) Co., which carry the containers to Bangkok without any more transshipment.
The Nikkei reported that Nippon Express hopes to win orders from Japanese companies looking to ship Chinese-made components to Thailand. Inland China is home to many auto parts manufacturers and personal computer assemblers, and Nippon Express (China) opened a new foothold in Kunming in April to capture this business and expand its logistics services from southeastern China to the ASEAN countries.
Nippon Express seems to see opportunity in trade between China and the 10-member Association of Southeast Asian Nations especially in overland trade due to the rapid development of a region-wide road network. Additionally, new service comes ahead of the planned creation of an ASEAN Economic Community, or AEC, at the end of this year to establish a common market with some 610 million people and annual GDP totaling about $2.3 trillion.
Contact Hisane Masaki at yiu45535@nifty.com.