Hisane Masaki, Special Correspondent | Aug 25, 2015 1:21PM EDT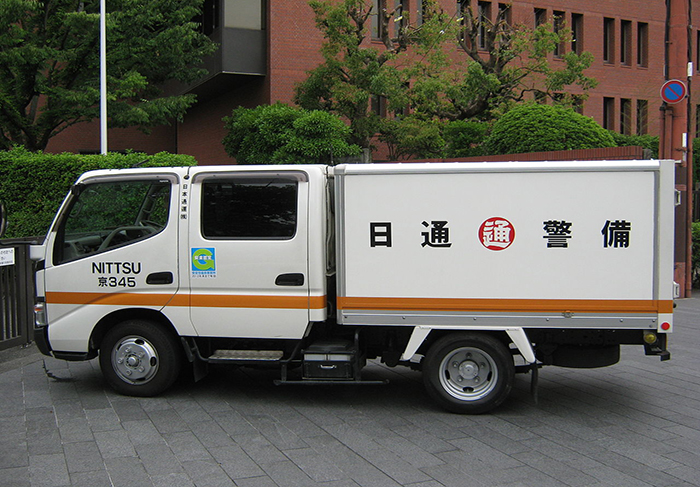 Nippon Express Co., Japan's largest international freight forwarder, is investing heavily in Southeast Asia, particularly Vietnam, to position itself favorably ahead of the inauguration of the ASEAN Economic Community at the end of the year.
The 10-member Association of Southeast Asian Nations will establish a common market with some 610 million people and annual gross domestic product totaling about $2.3 trillion. ASEAN's members are: Brunei, Cambodia, Indonesia, Laos, Malaysia, Myanmar, the Philippines, Singapore, Thailand and Vietnam.
To capitalize on this new agreement, Nippon Express said that Nippon Express Engineering (Vietnam) Co., one of its Vietnamese subsidiaries, is building a new warehouse within the Dinh Vu industrial park in the northern Vietnamese port city of Haiphong.
The 191,447 square foot facility is now under construction near an intermodal hub supporting land, sea, and air operations and will open for business in December.
The warehouse is near Haiphong and Dinh Vu ports, and is also well-placed to take advantage of Lach Huyen port, a new deep-sea facility that should be operational in 2016.
A 93-mile expressway between the Dinh Vu industrial park and Noi Bai International Airport in Hanoi is nearing completion as well.
Another Vietnamese Nippon Express subsidiary, Nippon Express (Vietnam) Co., opened two new warehouses in February – one within the Amata industrial park near Ho Chi Minh City and the other within the Tien Son industrial park in the northern province of Bac Ninh.
Nippon Express is focusing its efforts on Vietnam because of its strong road connectivity with China. China is also the primary source of most of the inputs used for manufacturing in Vietnam and other ASEAN nations, so access to so many modes of transportation near the Dinh Vu industrial park will help the company serve these markets.
The main suppliers to manufacturing companies operating in northern Vietnam are located in southern China as well as Thailand and other ASEAN nations, Nippon Express said.
Nippon is also making moves in other parts of Southeast Asia, with Nittsu Shoji Co., the Tokyo-based trading arm of Nippon Express, saying it will complete a new logistics support center within the Rojana industrial park in the central Thai province of Prachinburi in February 2016.
Nippon Express (South Asia & Oceania) Pte. Ltd., a Singapore-based subsidiary of Nippon Express, established and started operations at a new Indonesian subsidiary called  PT. Nex Logistics Indonesia in April.
Contact Hisane Masaki at yiu45535@nifty.com.