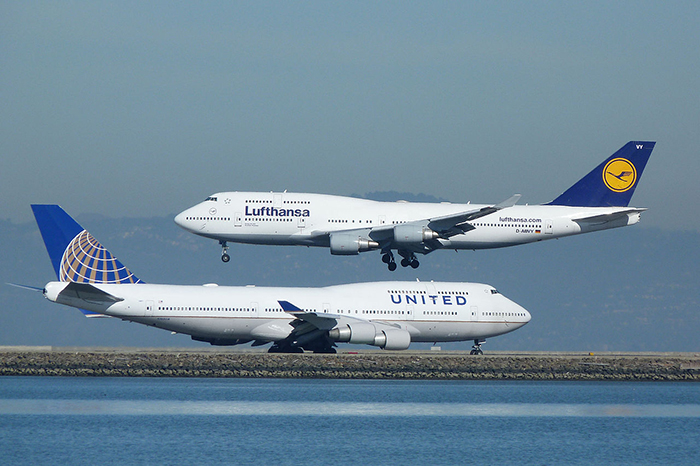 Lufthansa and United Airlines plan to expand their current passenger partnership to cargo operations between Europe and the U.S.
Lufthansa Cargo said it is in discussions with United Cargo over a variety of ways to create a seamless shipping network, including aligning the carriers' information technology services and warehouse facilities.
"The planned co-operation of United Cargo and Lufthansa Cargo will create a more efficient and comprehensive transatlantic cargo network and increase the choices and benefits available to cargo customers," Lufthansa said.
The planned cargo partnership is subject to finalizing a commercial agreement and obtaining approval from U.S. and EU regulators.
Lufthansa Cargo launched a similar partnership with All Nippon Airways a year ago on cargo flights between Europe and Japan.
Contact Bruce Barnard at brucebarnard47@hotmail.com.