Videos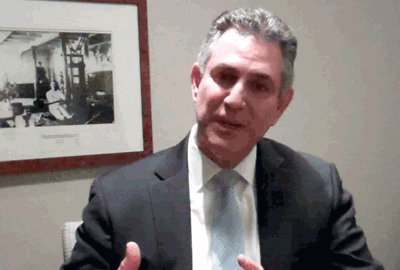 Francisco Sanchez discusses progress of Obama Administration's National Export Initiative and of negotiations for the Trans-Pacific Partnership.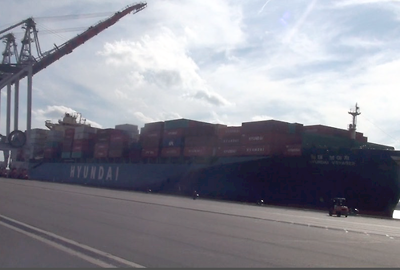 The Port of Jacksonville recently spent $2.4 million for a 2.4-acre site that will become the home of a $30 million intermodal container rail terminal.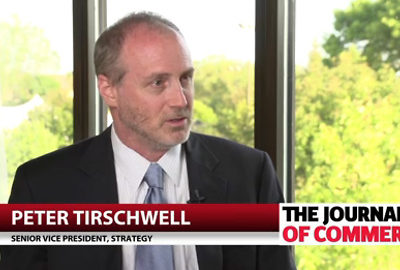 The JOC editorial team talks about what they offer to JOC members, how you'll benefit from becoming a member, and why it's so important.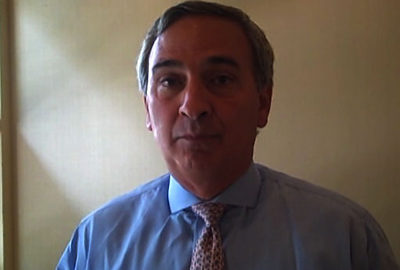 James Newsome, president and CEO of the South Carolina Ports Authority, discusses an
inland interm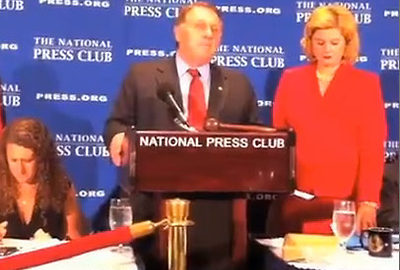 More on JOC