RESOURCES

Videos
Videos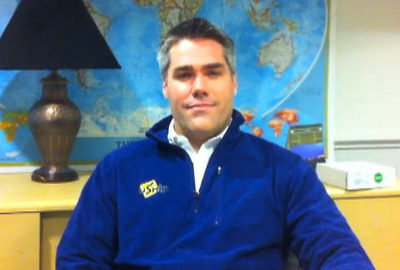 uShip
, which claims to be the e-Bay of the transportation world, has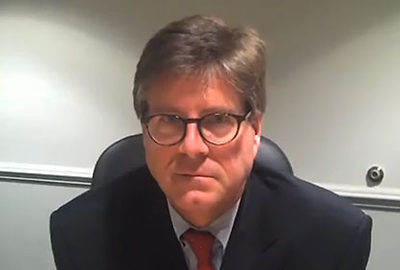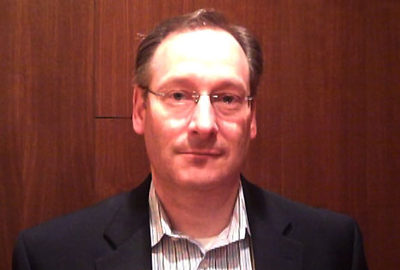 Robert Voltmann, CEO and president of Transportation Intermediaries Association, details legislative action relating to freight brokers and what his members expect for 2012.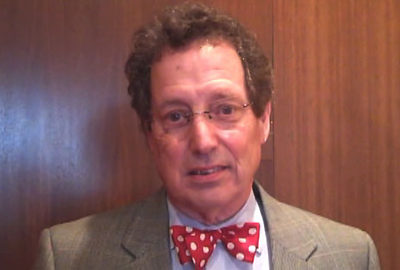 Noel Perry, FTR Associates' managing director and senior consultant, explains the economic recovery but warns that the U.S. deficit crisis could cause a slowdown in two years.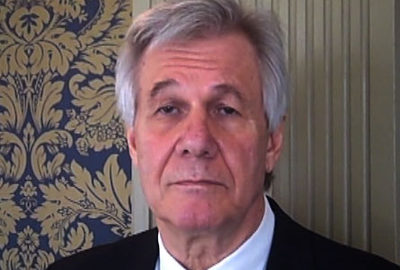 Rudy Mack, chief operating officer of American Feeder Lines, provides an update on AFL's coastwise container service.
More on JOC