A series of JOC.com reports on the modernization and expansion of Global Terminal at the Port of New York and New Jersey.
Video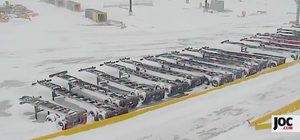 In the fifth part of "Inside the Box Terminal," Global Terminals' Rich Ceci updates progress toward the expansion's April 16 completion date — and discusses the impact of winter weather.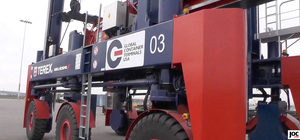 Amid construction on Global Terminals' expansion, longshoremen are being trained on shuttle trucks that will move containers between quay and container stack. Global's Steve Simpkin shows off the new equipment.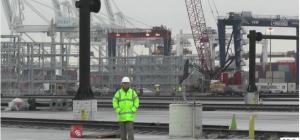 Global Terminal is undergoing major expansion while continuing cargo operations. Guy Buzzoni, vice president of infrastructure development at Global Terminal, discusses the challenges -- and explains why he's watching the weather.