Summer Savings Are Here!
Save 20%

on subscriptions to JOC.com Annual or JOC.com + Magazine.

*
Use Promo Code

SUMMER16

to Save.
*Discount is for new subscribers only and cannot be applied to existing subscriptions or renewals. Introductory rate applicable only to first year of subscription.
JOC.com Access - Annual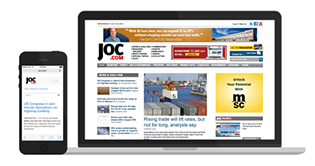 Best value at $29.08/month

Unlimited access to real-time industry news & analysis for one year
Comprehensive market data including trade lane volume & pricing information
Optimized for mobile, tablet and desktop
JOC.com + Magazine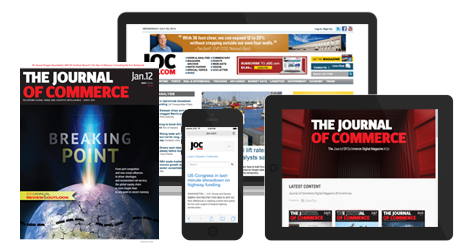 Delivery to your door of bi-monthly Journal of Commerce magazine*
Unlimited access to JOC.com news & content
Digital access to the magazine on your mobile device
NEW: Quarterly breakbulk supplements
*Print available in North America only.
JOC.com Access - Monthly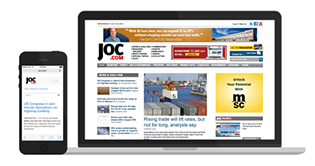 Unlimited access to real-time industry news & analysis for thirty days
Comprehensive market data including trade lane volume & pricing information
Optimized for mobile, tablet and desktop