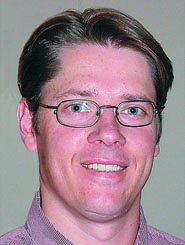 With dry cargo charter markets improving, ship operators in multipurpose/project markets who invested in ships in the lean years since 2009 should be well placed. The depressed markets in recent years meant there were some good deals to be had, particularly in the secondhand vessel market. However, oversupply of dry cargo ships looms again with a dramatic increase in new ship orders having been placed recently.
South Africa will hold a general election in 2014, but there isn't expected to be much change with the ruling ANC expected to win easily. The South African economy is considered to be underperforming, which has been partly blamed on the government and its running of the state-owned power provider Eskom. However, with two new coal power stations adding a combined 9,600 megawatts between 2014 and 2018, the increased availability of power should help improve the economy. The shortage of power has restricted mining and smelting capacity in South Africa over recent years, thereby stunting exports and economic growth. This said, the export cargo market from South Africa is expected to continue to be a challenge.
Aside from the new coal power plants, there are also a number of wind energy projects ongoing in South Africa, with the import of wind turbines and blades providing increased volumes of cargo to the region for multipurpose/project carriers. This, combined with the LNG projects in Mozambique, should provide decent volumes of cargo imports to the region over coming years. 
David Groves is Director of Galborg USA.
See all ARO Maritime-related content.