Slideshow: The top 10 US exporters of 2013
The top 10 companies among JOC's Top 100 exporters were responsible for exporting 1,454,700 TEUs in 2013. From large conglomerates to family-owned businesses, the companies span many different markets and represent mostly scrap paper and metal businesses, agricultural companies, chemical companies and natural resource suppliers. Take a look.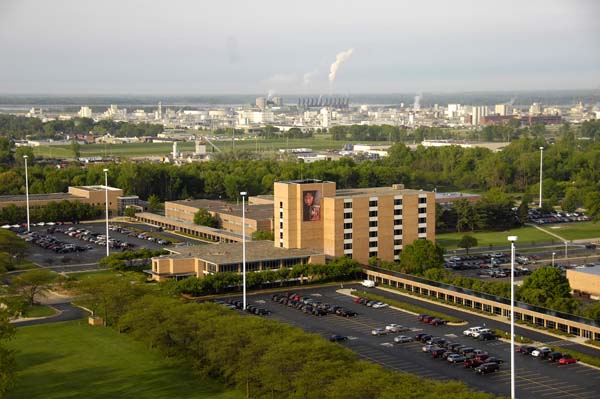 10. Dow Chemical, 88,100 TEUs in 2013
Dow Chemical's uniquely diversified portfolio of specialty chemical, advanced materials, agrosciences and plastics businesses accounts for its 6,000 products. Manufacturing takes place at 201 sites in 36 countries around the world. Dow reports it does business in 180 different countries. In 2013, annual sales topped $57 billion, and the company employed 53,000 people.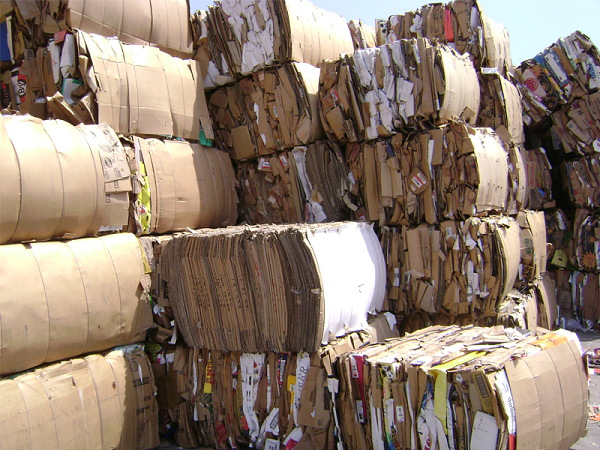 9. Newport CH International, 93,400 TEUs in 2013
Newport CH International sources waste paper, scrap metal and plastics, and recyclables from the U.S. and Europe, then exports them to China to be used in mills. The company reported 75 percent of its annual volume is exported. A strong partnership with Canusa Hershman Recycling, based in New England, helped fuel East Coast efforts. NCI does almost everything in-house, including all logistics, shipping line rate negotiations, bookings and local drayage assistance.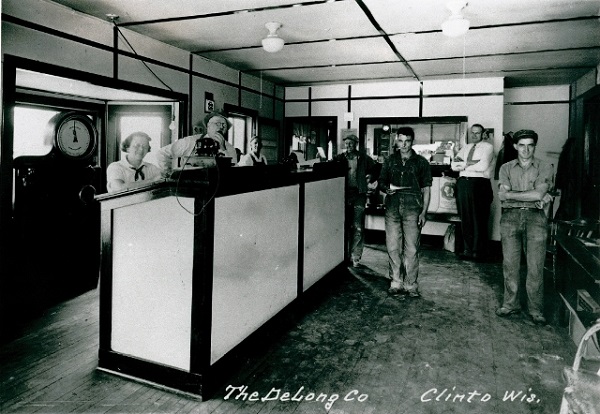 8. Delong, 93,400 TEUs in 2013
This 100-year-old, family-owned company is a major supplier of food grains both domestically and internationally. With 15 locations in Wisconsin, Illinois and Ohio, Delong produces grain, fertilizer, agrichemicals, seed, feed and pet food. Headquartered in Wisconsin, the company works with farmers all over the U.S. It most recently opened a 8.8-acre grain export facility at Logistics Park Kansas City.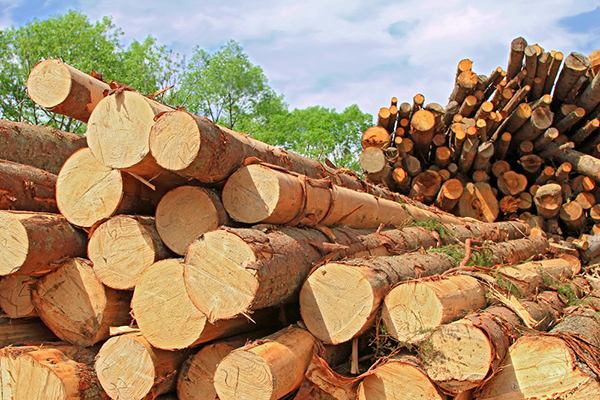 7. Weyerhaeuser, 98,400 TEUs in 2013
Weyerhaeuser is one of the world's largest private owners of timberlands. The company owns or controls more than six million acres of timberlands, primarily in the U.S., and manages another 14 million acres in Canada. The Washington state-based company specializes in cellulose fibers, paper packaging, timberlands and building products. Weyerhaeuser's 2013 net earnings of $540 million, on net sales of $8.5 billion, were up 29 percent from 2012.
6. Potential Industries, 103,200 TEUs in 2013
The California-based paper exporter prides itself on extending its imports beyond just traditional paper to include a wide range of plastics, glass and metals. Potential Industries has been one of North America's top five exporters of recovered paper for over 10 years. The company exports paper for recycling, primarily from California and New York-New Jersey to mainland China.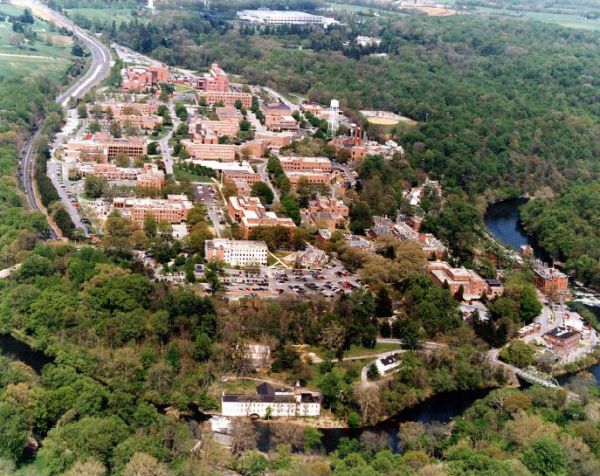 5. DuPont, 105,100 TEUs in 2013
DuPont dates back to 1802, when E.I. du Pont first broke ground on a powder mill in Delaware on the Brandywine River. Two hundred years later, the company operates in more than 90 countries. Net sales revenue topped $36 billion in 2013. DuPont is so diversified that it touches nearly every market, from construction materials to chemical production, agricultural products to electronics, food materials and packaging material.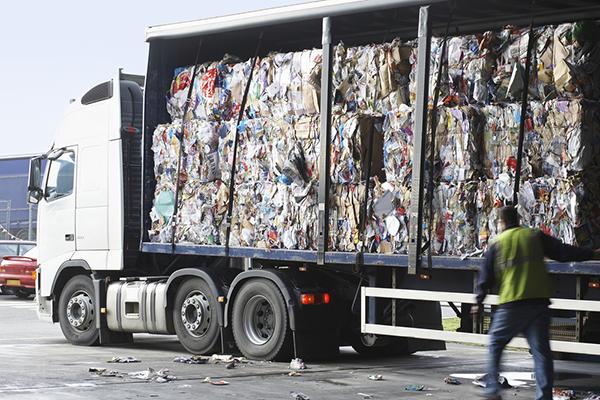 4. Denison International, 112,700 TEUs in 2013
California-based Denison International exports paper for recycling, mainly to mainland China, via California ports and the Port of New York-New Jersey.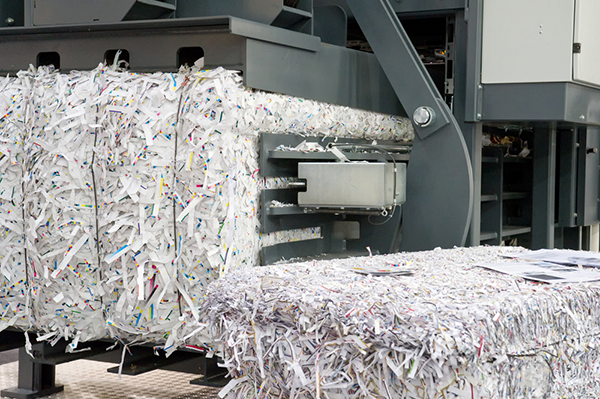 3. International Paper, 172,600 TEUs in 2013
International Paper is a global leader in packaging and paper with manufacturing operations in North America, Europe, Latin America, Russia, Asia and North Africa. Headquartered in Memphis, Tennessee, its businesses include industrial and consumer packaging and uncoated papers. International Paper's net sales for 2013 were $29 billion, $1 billion more than in 2012.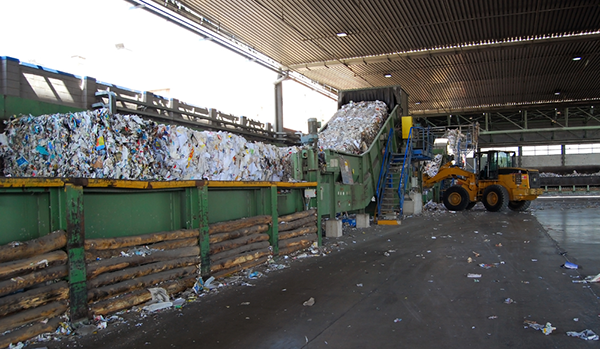 2. Koch Industries, 213,600 TEUs in 2013
Koch Industries is a private U.S. company, one of the largest in the United States. Based in Wichita, Kansas, its annual revenue tops $115 billion. Major units include Georgia-Pacific, which exports pulp and paper; GP Harmon Recycling; and Invista, which specializes in resin and fiber manufacturing and distribution. Georgia-Pacific is one of Koch's largest subsidiaries, and it controls powerful consumer brands like Brawny, Dixie and Angel Soft.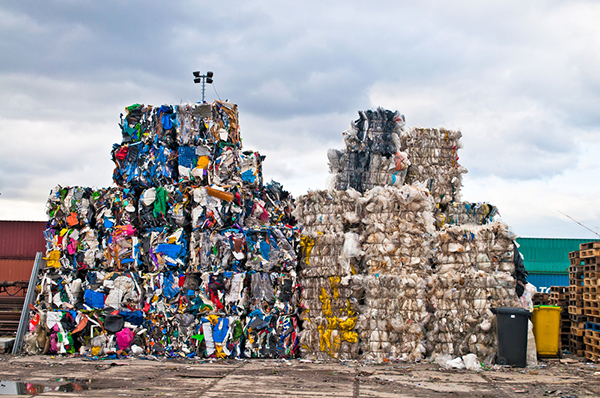 1. America Chung Nam, 374,200 TEUs in 2013
Company founders Yan Cheung and Ming Chung Liu saw a blossoming opportunity in the United States' 47 million tons of paper generated each year and started exporting waste paper to be made into packing materials and paper products in 1990. Five years later, the pair founded sister company Nine Dragons Paper Industries, now China's largest containerboard manufacturer. The California-based company, which is worth billions, also exports plastic recyclables, animal feed and grain and, most recently, U.S. wine to China.
Contact Corianne Egan at cegan@joc.com and follow her on Twitter: @CEgan_JOC.
User login