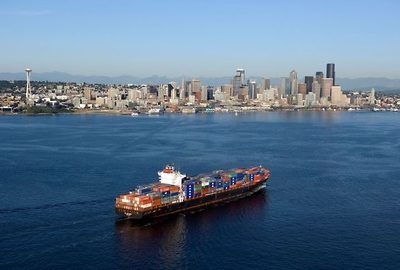 The Puget Sound ports of Seattle and Tacoma face battles on multiple fronts.
Spot container freight rates measured by the Shanghai Containerized Freight Index were mixed again this week...
| | |
| --- | --- |
| As much of North America thaws out from a brutal winter, the burning question in freight transportation is whether the heavy congestion experienced in many areas was solely a weather-related phenomenon or whether limits in transportation capacity are finally starting to be revealed. | In my 42-plus years in the industry, I've seen many variations of what we now call alliances — joint services, slot-charter arrangements, vessel-sharing agreements, alliances and now mega-alliances — and more no doubt will follow. |
Latest Tweets

Video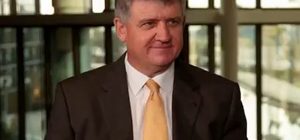 Roger Guenther, executive director, Port of Houston Authority, discusses trade lane growth, specifically with Asia and South America, the renaissance in the energy sector, and planning for future expansions at the port.