An experienced writer and editor with 25 years in journalism, Greg Knowler serves as senior editor for Asia for the JOC.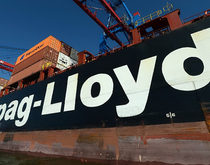 Asia-Europe spot freight rates continued their steady march down from the year's high reached on July 1.
More on JOC


Midyear Trucking Report: Is a Rally or Retreat Ahead?