Weekly wrap-up for July 5, 2014: ILWU-PMA negotiations, US West Coast slowdowns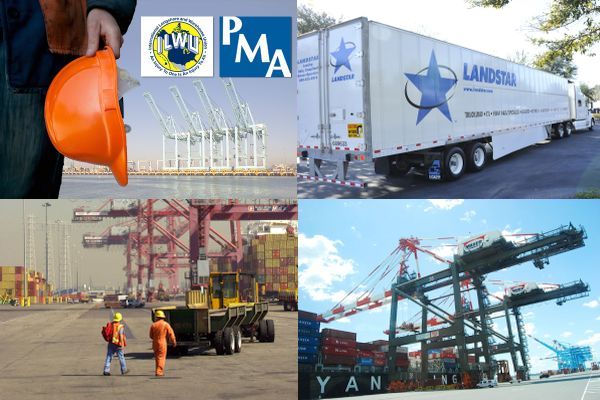 Events on the U.S. West Coast dominated the news this past week, as the International Longshore and Warehouse Union and the Pacific Maritime Association continued negotiations toward a new coastwide contract. As expected, no agreement was reached by the July 1 deadline, but the two parties pledged to worried shippers that there would be no disruptions despite the lack of a contract. Still, that may be small consolation to those dealing with an unrelated slowdown at the TraPac terminal at the Port of Los Angeles, where longshoremen were "hard-timing" the terminal in a dispute over automation, or to those affected by the "terrible congestion" in the LA-Long Beach port complex produced by other causes. And as the July 4 holiday approached came word that Teamsters-backed organizers are planning pickets at the ports on July 7 targeting three drayage companies.
Most-read stories of the week
ILWU, PMA pledge no disruption despite lack of contract
'Terrible congestion' at LA-LB
Slowdown at LA terminal, but unrelated to negotiations
West Coast labor talks continue as deadline nears
Lytle urges quick conclusion to PMA-ILWU negotiations
All quiet on the western front
A lesson learned from China's rejection of P3 Network
Union rivalry flares up at AgTC conference
Customs expert shares advice on West Coast diversions
Deutsche Bank will take big loss in Maher Terminals sale
Editor's pick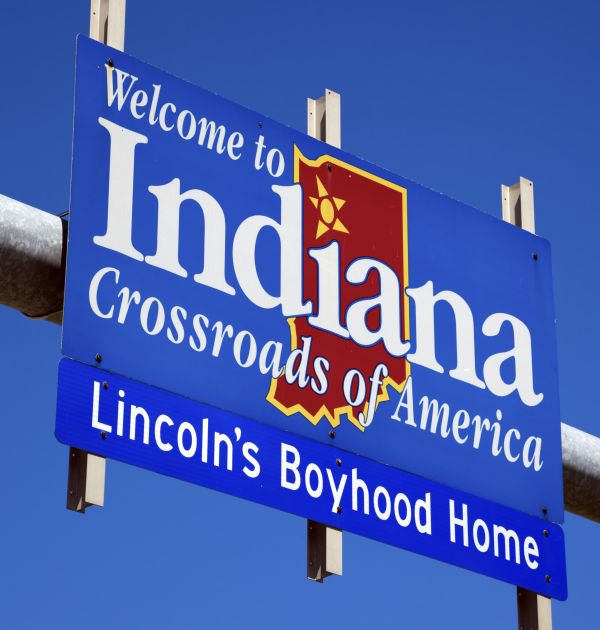 "Crossroads of America": Indiana is living up to its motto as it attracts companies looking to build distribution centers, particularly to serve e-commerce, and Wal-Mart is just the latest. Read more.
Multimedia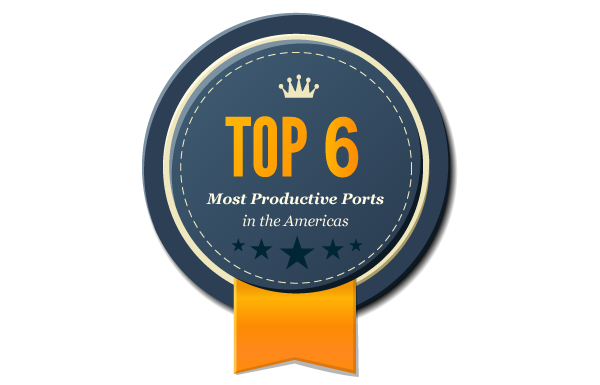 Ports in the Americas showed increased productivity in 2013 versus the previous year, which is good news for shippers as vessels worldwide grow increasingly larger. Our slideshow reviews the Top 6 ports in the western hemisphere in 2013.
Most productive ports in the Americas [Slideshow]
From the archives
20 years ago in JOC: The director of a French stevedoring firm caught up in a labor dispute narrowly escaped death when shots were fired into the company's office.
10 years ago in JOC: The Georgia Ports Authority named Curtis J. Foltz chief operating officer; Foltz now serves as executive director of the port authority.
5 years ago in JOC: Landstar System, now the No. 5 truckload carrier in the U.S., snapped up two logistics software companies.
1 year ago in JOC: Senior editor Mark Szakonyi explained why the new water resources bill — finally signed into law just last month — would matter for U.S. ports and inland waterways.
What's ahead?
The potential picketing at LA-LB looms large for Monday, and of course JOC will provide continuing coverage of the ongoing ILWU-PMA negotiations.
Other stories in the works:
Logistics and China's industrial real estate market
U.S. Customs and Border Protection's efforts to revitalize the Customs-Trade Partnership Against Terrorism (C-TPAT)
The continuing evolution of the U.S. chassis situation at ports
Latest trends in U.S. containerized exports
More on the Top 100 importers and exporters
User login