Xeneta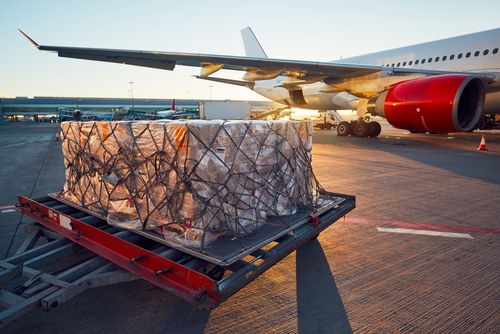 Oslo, Norway-based Xeneta provides a software platform that enables shippers and suppliers to access real-time data about changing ocean and freight markets, so they can analyze spot market prices and long-term contracts before negotiate with their suppliers.
Xeneta users benchmark their rates by downloading them onto the Xeneta platform and seeing how they compare with real-time market rates. They can use this data to do a complete analysis of ocean spot versus long-term contracted rates, and study ocean freight market intelligence for 20', 40', and 40' HC (high cube) containers; 20' and 40' reefer containers, and tank containers. They can also gain access to customized dashboard widgets and filtered indices with advanced visualized charts.
Overall, the goal of Xeneta is to minimize users' risk of business performance by providing them with a robust platform drivers efficiencies by using a single source of truth, based on market-rate data intelligence. They can improve their analysis of their performance relative to the market, budget and forecast their costs, and foster mutually beneficial relationships with their suppliers. This sort of data-driven approach not only makes it easier for Xeneta's users to improve communications with all of the stakeholders in their supply chains, says the company.
Press Releases