Top 50 Global Container Ports
It is Shanghai's seventh year atop the Top 50 World Container Ports rankings, but Singapore, will become more competitive following the merger of CMA CGM and APL. Rounding out the Top 5 world container ports were Shenzhen, Ningbo-Zhoushan, and Hong Kong. Jebel Ali was the only non-Asian port in the Top 10 and only one port in South America, Santos, made the Top 50.
In North America, Vancouver, British Columbia, fell from the ranking, while the combined throughput of the ports of Los Angeles and Long Beach would have come in at No. 10 in 2016 with 15.6 million TEU.
Podcasts
Special Coverage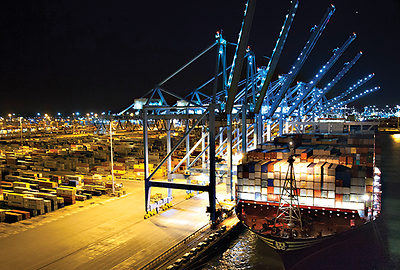 The port of Rotterdam has consolidated its position as Europe's leading container port after several years of sluggish growth.
News & Analysis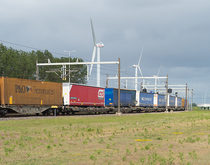 Diversion routes in Germany are also out of service because of engineering work, threatening further delays at Europe's top container port.