Top 25 Truckload Companies
The combined revenue of the 25 largest U.S. truckload carriers fell 1 percent to $26.9 billion, according to The Journal of Commerce's 2017 list of the Top 25 TL Carriers, prepared by SJ Consulting Group. That compares with a 2.2 percent decrease in 2015, when those truckers had $27.2 billion in sales. Fifteen of the Top 25 Truckload Carriers saw revenue decline, as truckload rates tanked and lower fuel prices and surcharges took a bite out of their business. The JOC and SJ Consulting Group annually rank the 25 largest truckload companies by revenue — which account for a small amount of total truckload revenue — and track their progress on this special topic page.
Key stories in TL:
Special Coverage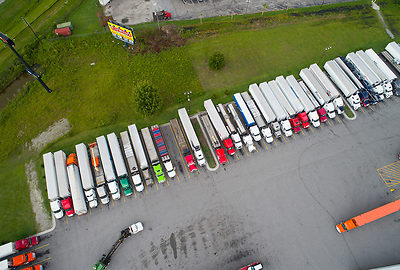 Truckload carriers of all sizes and types suffered in last year's freight slump, but they did not suffer equally.
News & Analysis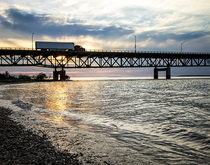 Does an atypically "robust" summer for US freight demand signal higher road and rail rates ahead for shippers?