Norfolk Southern Railway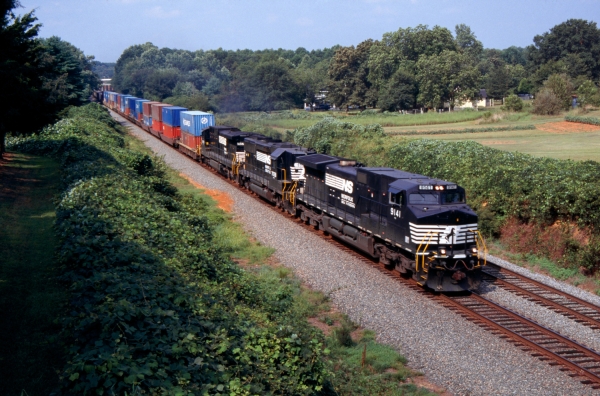 Norfolk Southern Railway is a U.S. Class I railroad owned by Norfolk Southern Corporation operating 20,000 route miles of track in 22 states and the District of Columbia. The railroad provides service to every major Eastern seaport, 10 river ports and nine lake ports, and it has an extensive intermodal network. The company employed 30,103 individuals and reported 2013 revenue of $11.2 billion — up 1.8 percent year-over-year.
The Norfolk, Virginia-based railroad was formed in 1982 with the creation of the Norfolk Southern Corporation, which brought together Norfolk & Western Railway and Southern Railway, but has predecessors dating as far back as 1827.
Norfolk Southern Railway recorded revenue of $3.04 billion in the second quarter of 2014, up 8.5 percent from year-earlier revenue of $2.8 billion. 2014 half-year revenue was $5.73 billion, up 3.4 percent from the previous year.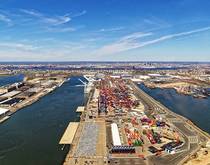 It's the fourth terminal in the port's rail system.