North America-South America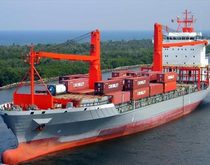 Behind the new services are surging volumes of key commodities.

Seaboard, which specializes in Caribbean, Central America, and South American trades, is Miami's largest carrier.
Container lines operating between the U.S. East and Gulf coasts and the west coast of South America have announced general rate increases for southbound shipments, despite flat volume through much of the year.